GCSE Programme
TRADITIONAL 2‑YEAR GCSE PROGRAMME
Cherwell College Oxford offers an enriching 2-year GCSE programme to ensure students progress onto further education at A-Level.
GCSEs: when do they start?
Students of 14 years of age are usually enrolled to attend a full-time, 2-year GCSE programme. If the applicant is a bit younger (or older!), but proves to be academically able to meet the requirements of a GCSE course, we are ready to welcome you on board!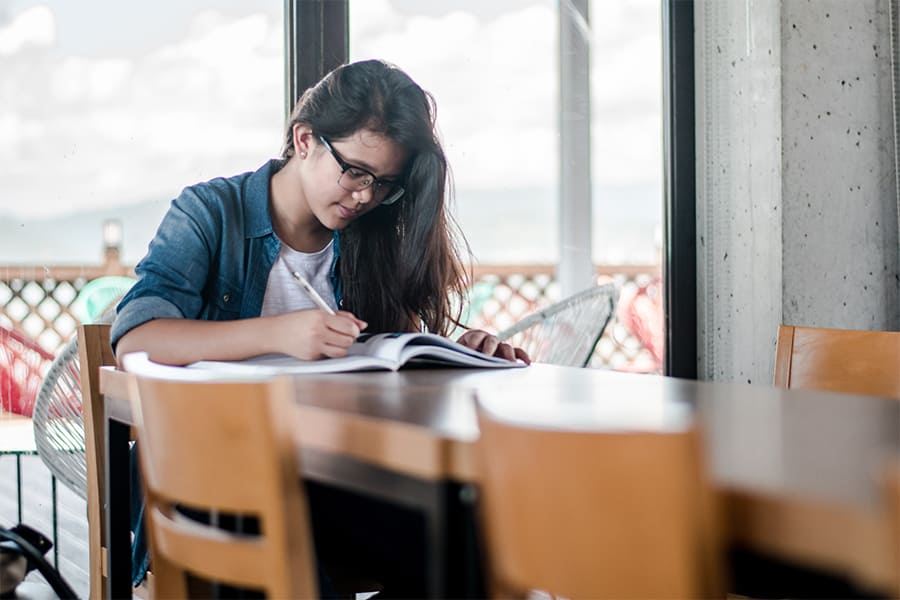 How many GCSE subjects to learn?
Students may study up to 9 subjects, however, the optimal minimum number of GCSE subjects is 5 for a full-time study. A student may choose the subjects according to their personal preference, skills and academic interests, with the core subjects – Maths and English – being compulsory for study.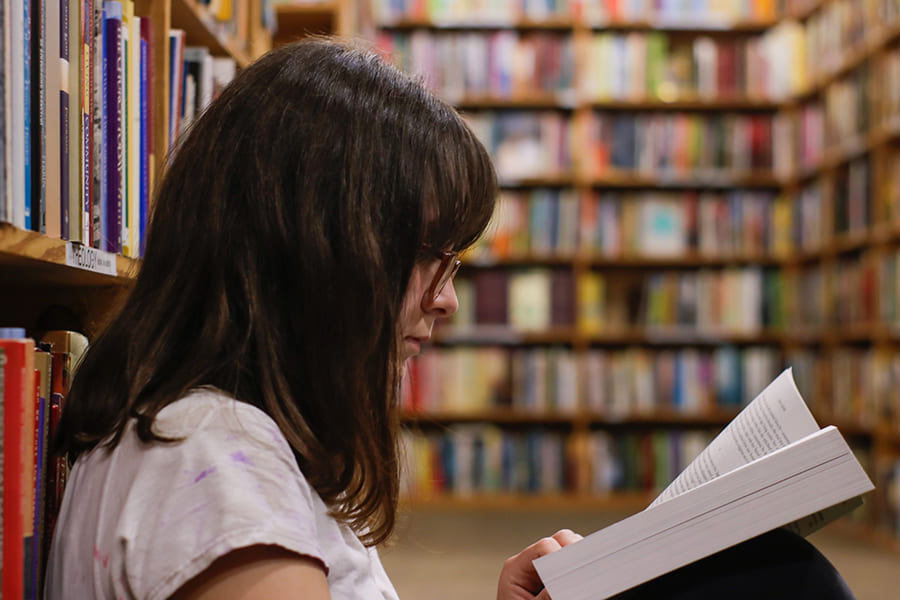 How long is the GCSE study?
Students have two GCSE programme options – the classic and the fast-track. As a rule, the traditional GCSE course lasts 2 academic years (which means 6 terms). But for those, who are already 15 and prove to be academically able to cope with the demands of the programme, there is an intensive (I)GCSE pathway where (I)GCSEs can be completed in 1 year. The latter is appropriate also for those students, who need to accelerate their programme of study to ensure progression on to A-Levels at the age of 16 or those looking to change their field of study and are willing to start their GCSEs afresh with a new set of subjects selected.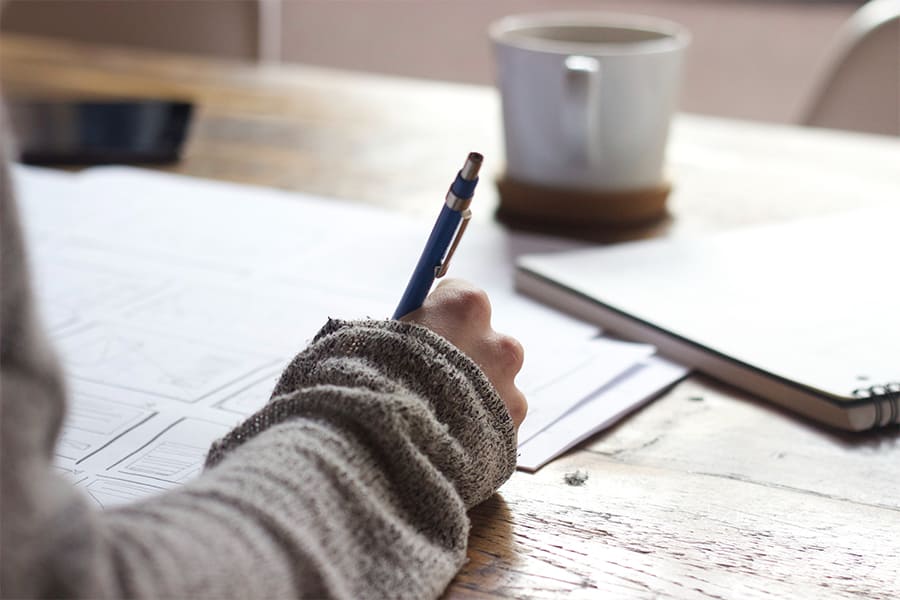 Why choose Cherwell?
Cherwell College Oxford follows the Oxbridge-style tutorial method of teaching, meaning that students are taught via a combination of one-to-one lessons, small-group seminars, which are complemented by private and supervised studies, regular progress tests and annual mock examinations. It is possible for a student to join the GCSE course at any point in the academic year. However, the main intakes are in September and January.
Interested to know more about the GCSE grading system, exams, and GCSE results day? Discover it here: GCSEs: What is All the Fuss About?
Have a question? Check our FAQs or Contact Us!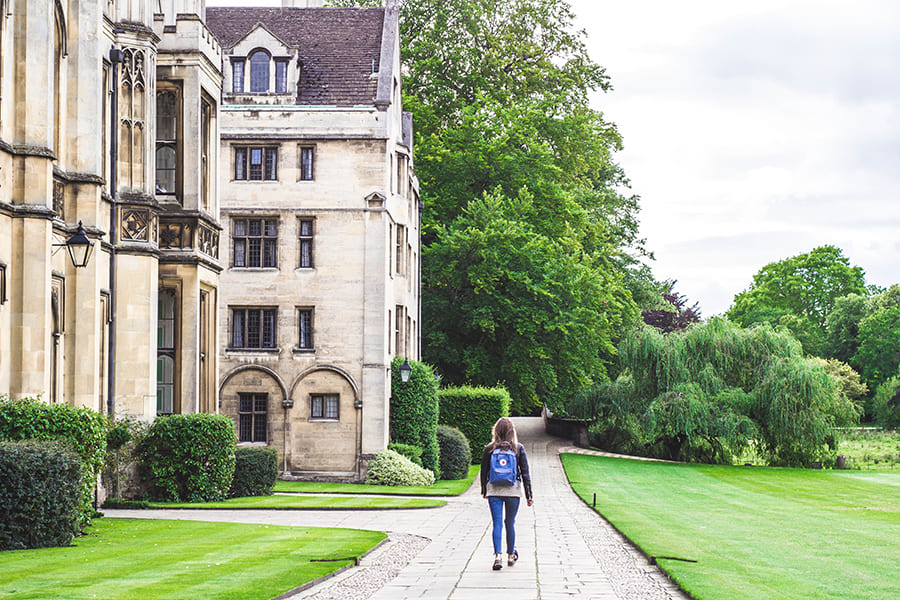 HOW WE TEACH
OUR PHILOSOPHY
We strongly support and believe in the unique development of each individual, and strive to ensure that all of our students achieve their fullest potential by providing a positive learning environment that encourages confidence, discipline and ability to think independently.
Enquire
Interested in attending?
If you are interested in applying to Cherwell College Oxford, you may do so by submitting an enquiry form through our website, specifying your full name, date of birth, contact email address, contact telephone number as well as provisional programme choice (e.g. A-Level, GCSE, etc.).
Our Admissions Secretary will contact you shortly after to advise further on the application process and entry requirements for your chosen programme of study.