Meet the Team
Your Tutors, Mentors and Support Staff
The tutorial system at Cherwell College, which mirrors that of Oxford University, encourages students to be independent thinkers and to become inspired to learn. This ethos needs patience, time, and deep knowledge which have been developed as second nature at Cherwell. The College promotes an environment that allows its academic and welfare staff to put their students' individual needs at the heart of their work, and the benefits of this approach are seen with every successful student leaving to pursue their careers in higher education and beyond.
Fellows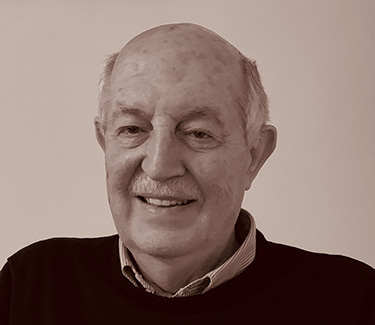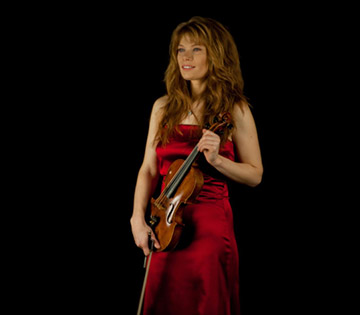 Enquire
Interested in attending?
If you are interested in applying to Cherwell College Oxford, you may do so by submitting an enquiry form through our website, specifying your full name, date of birth, contact email address, contact telephone number as well as provisional programme choice (e.g. A-Level, GCSE, etc.).
Our Admissions Secretary will contact you shortly after to advise further on the application process and entry requirements for your chosen programme of study.