WHAT WE OFFER
REVISION COURSES AND EXTRA ACADEMIC SUPPORT
Short-term programmes are aimed to provide revision and extra academic support to students currently studying in the UK or who are looking to study in the UK but require a familiarisation course prior to making a decision on the programme and place of study.
EASTER REVISION PROGRAMME
As a result of increasing competition for the limited number of top places, universities are demanding ever higher grades from applicants. Cherwell College recognises that in order to produce a high standard of work, students may well need to go beyond their syllabus requirements.
The Easter Revision Courses have been designed to provide an intensive regime of examination preparation and study skills for those students wishing to achieve the best possible grades in forthcoming public examinations. The course involves intensive tuition comprising in small groups and/or individually, together with seminars, exam technique and mock examinations.
The Easter Revision is intense, personalised, exam focussed and runs over a 3-week period during March/April each year. Read more about the programme in our Easter 2022 brochure.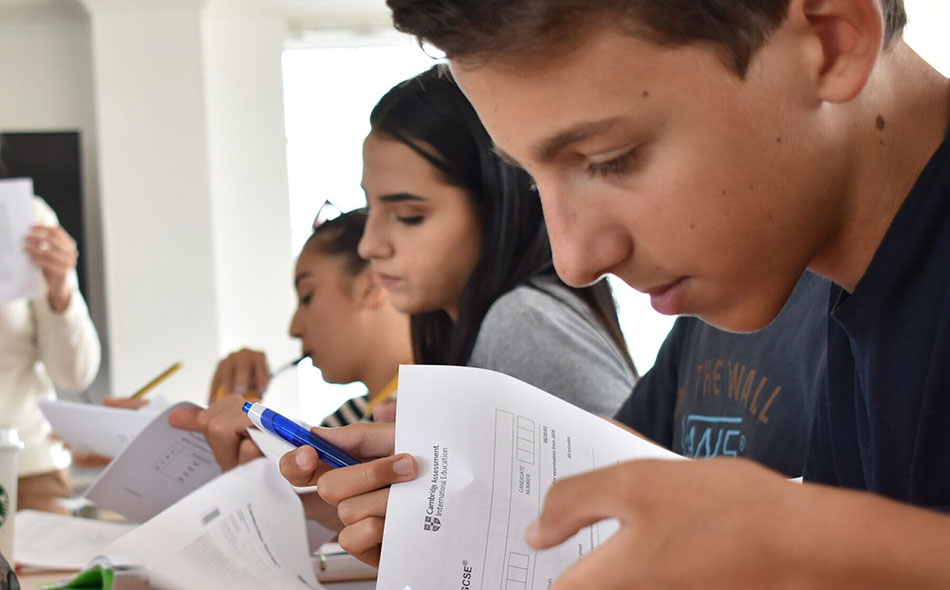 SUMMER PROGRAMMES
We offer a range of summer courses which are designed to help students prepare for the next stage of their education, whether this means familiarising themselves with the British education system, improving English language proficiency, starting GCSEs or A-Levels, or preparing to go on to university. Our academic environment coupled with a comfortable boarding house offers the perfect place to soak up all that Oxford has to offer.
Online courses are available throughout summer months, with in-person weekly courses during the course of August.
Oxford Summerland 2022: explore our Oxford Summerland 2022 courses, specifically designed for international students, who are looking for a short-term course to familiarise with the British education and culture. Please note the information on dates and fees is currently being updated. However, you can still register your interest by sending us an email to secretary@cherwell-college.co.uk or via an online enquiry form on our website.
Revision & Exam Preparation (A-Level & GCSE): a programme for those looking to revise and prepare for autumn exams.
Booster Courses: ideal for those students needing a "short-burst" of revision or introduction to the subject content (for students in Year 10 moving to Year 11 or Year 12 moving to Year 13 from September).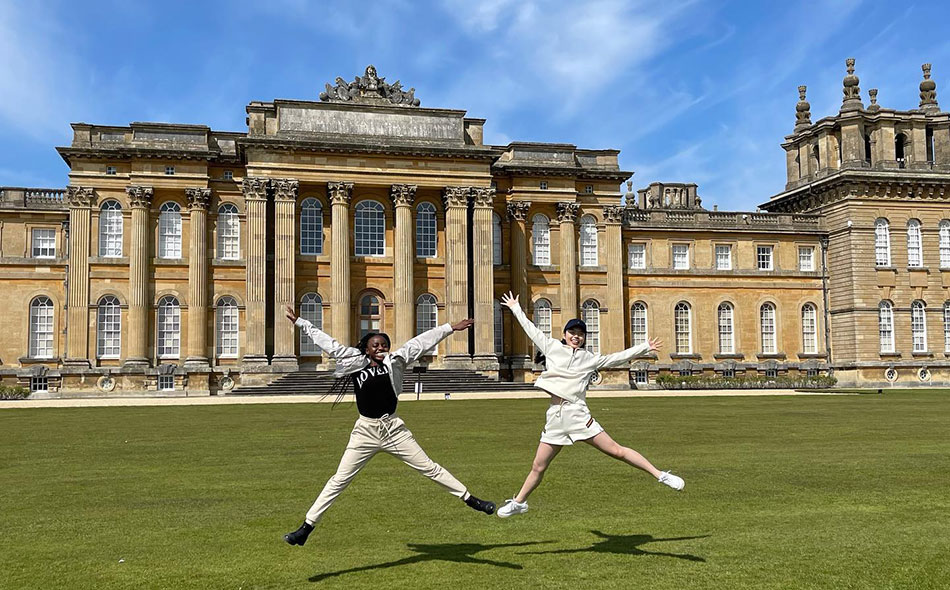 HALF-TERM PROGRAMMES
The College remains open during half-term breaks and offers extra academic support during the schools' conventional holiday period.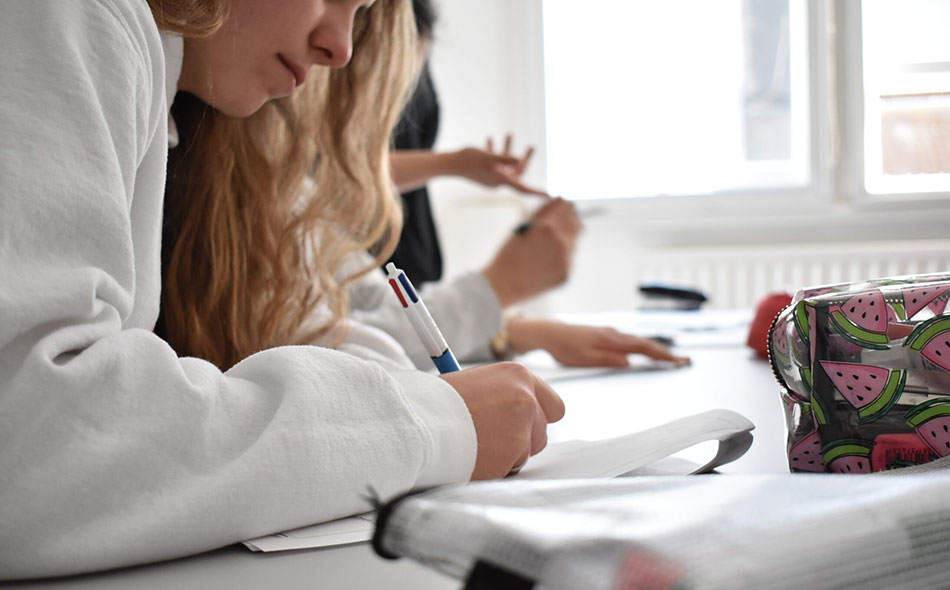 PRE-(I)GCSE PROGRAMME (1-6 MONTHS)
Pre-(I)GCSE Programme is a preparatory course for those who are planning to study (I)GCSE in the UK in the future, but require additional preparation before enrolling for the main programme of study.
Discover More about Full-Time GCSE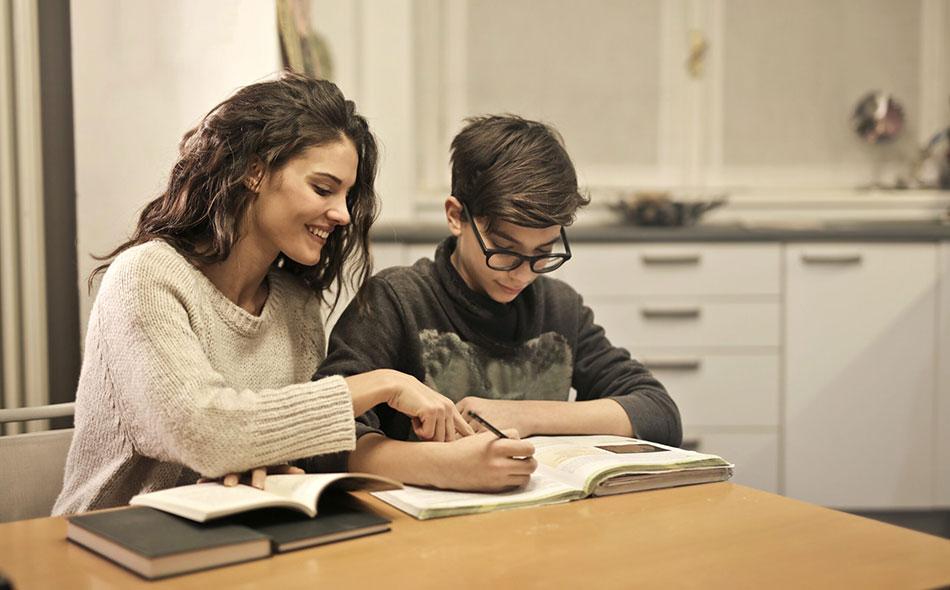 PRE A-LEVEL PROGRAMME (1-6 MONTHS)
Pre A-Level Programme is a preparatory course for those who are planning to study A-Level in the UK in the future, but need additional preparation before entering the main programme of study.
Discover More about Full-Time A-Level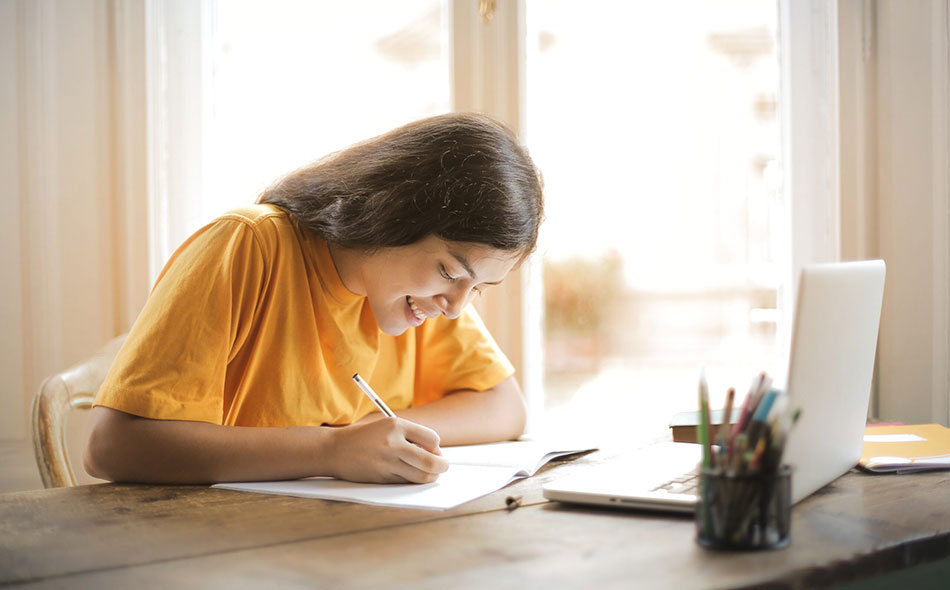 HOW WE TEACH
OUR PHILOSOPHY
We strongly support and believe in the unique development of each individual, and strive to ensure that all of our students achieve their fullest potential by providing a positive learning environment that encourages confidence, discipline and ability to think independently.
Enquire
Interested in attending?
If you are interested in applying to Cherwell College Oxford, you may do so by submitting an enquiry form through our website, specifying your full name, date of birth, contact email address, contact telephone number as well as provisional programme choice (e.g. A-Level, GCSE, etc.).
Our Admissions Secretary will contact you shortly after to advise further on the application process and entry requirements for your chosen programme of study.