Where students reside
Boarding facilities
Cherwell's full-time and weekly boarders reside at Cherwell House – a purpose-built student residential accommodation located within a short walking distance from the College's study centres. The boarding facilities comprise of 55 single en-suite study bedrooms with a residential welfare team responsible for the students' pastoral care and wellbeing.
The facilities include:
En-suite (single) student rooms;
Dining room;
Full-board catering (freshly prepared meals);
Water coolers;
Student common area;
Laundry room;
Medical room;
Weekly housekeeping/cleaning (linen, bedding, and towels supplied and cleaned weekly)
Wi-Fi;
Outside garden;
Bike storage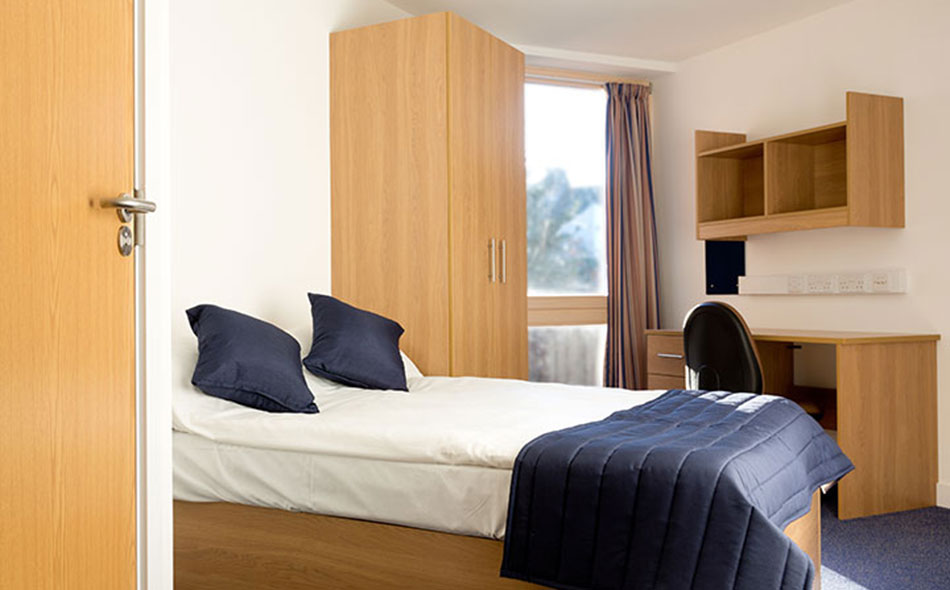 Central location
The College's new purpose-built residence opened in 2015 and is located in a green, residential area of the Oxford city centre. Cherwell House's bright, modern feel makes it a perfect place for students to unwind after a long day – and the garden is great for some games and BBQs in the summer.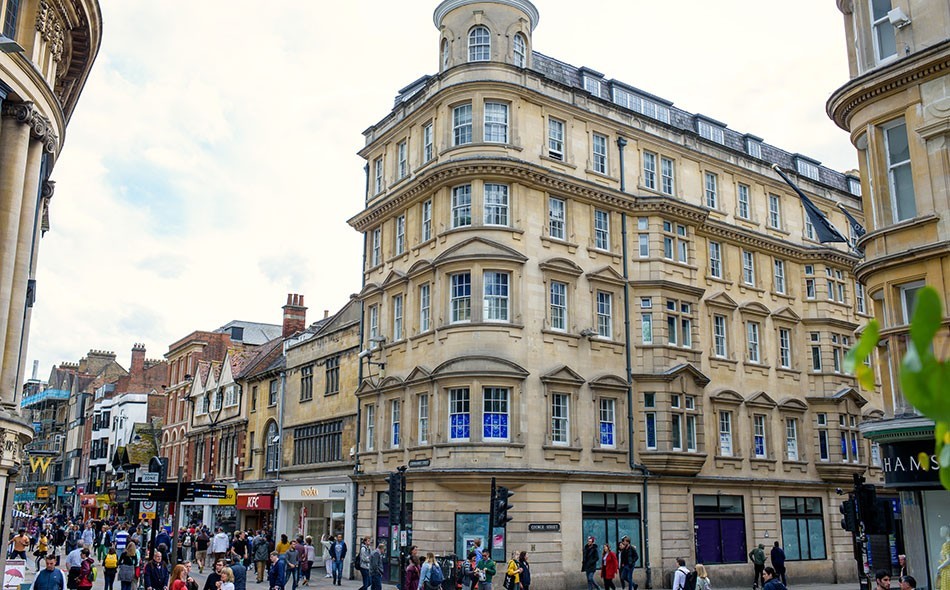 HOW WE TEACH
OUR PHILOSOPHY
We strongly support and believe in the unique development of each individual, and strive to ensure that all of our students achieve their fullest potential by providing a positive learning environment that encourages confidence, discipline and ability to think independently.
Pastoral & Boarding FAQs
We appreciate how anxious some parents might feel sending their child to a boarding school for the first time.
The welfare of our students is paramount and the College has a dedicated residential members of staff consisting of the Head of Boarding, House Parents and Welfare Officers who look after all aspects of students' physical and emotional wellbeing during their time at Cherwell.
Here is a selection of some FAQs to help prospective parents find peace of mind.
How are students helped to settle in?
What counselling and Special Educational Needs support are available at the College?
Does Cherwell have fixed exeats?
Can my child remain at the College residence during the half-term breaks?
Can students remain at the College residence during the term breaks: Christmas, Easter and Summer?
Will my child's special dietary requirements be catered for?
My child needs to take prescribed medication. How will this be monitored?
Enquire
Interested in attending?
If you are interested in applying to Cherwell College Oxford, you may do so by submitting an enquiry form through our website, specifying your full name, date of birth, contact email address, contact telephone number as well as provisional programme choice (e.g. A-Level, GCSE, etc.).
Our Admissions Secretary will contact you shortly after to advise further on the application process and entry requirements for your chosen programme of study.