WHAT WE OFFER
1 Year GCSE
A one-year GCSE course is the international equivalent of a General Certificate of Secondary Education but is offered in one academic year. An accelerated course provides a platform for students to strengthen their academic confidence and achieve the grades they strive for. On top of that, if a student opts for a fast-track GCSE course, this positive step helps to gain personal maturity faster.
Challenges and benefits of a fast-track GCSE course
Challenges
An intensive 1-year GCSE course has been designed for academically able students ready to condense their two-year GCSE programme in one year. At Cherwell College Oxford this course is intended for students from the UK and abroad, who are looking to benefit from the Oxbridge-style tutorial method of teaching where lessons are delivered one-to-one basis or in small groups.
The Oxbridge-style tutorial method of teaching, as provided by Cherwell College, ensures personal attention to individual student needs. The challenge that a student has to face is in readiness to cover the 2-year programme in only 1-year and make it a successful stepping stone to further education at A-Levels.
Before enrollment, the applicant's academic background and English language proficiency (for international students) is closely considered in order to determine whether a one-year fast-track course would be a suitable option in each individual case.
Benefits
A condensed study mode does not mean anything shall be missed in terms of the subject knowledge for a particular syllabus! Apart from in-class study, students are required to complement tutorials with private study, group seminars and past paper practice to develop the skills necessary to succeed both at GCSE examinations and in further education.
With the accelerated GCSE course, students learn to work independently and manage their time wisely. This helps to develop a mature attitude to academic study, think critically and logically, and express ideas with confidence. These skills and abilities satellite around the academic success, which one gains in a shorter period of time. It is a great opportunity but only for those who are suitably prepared.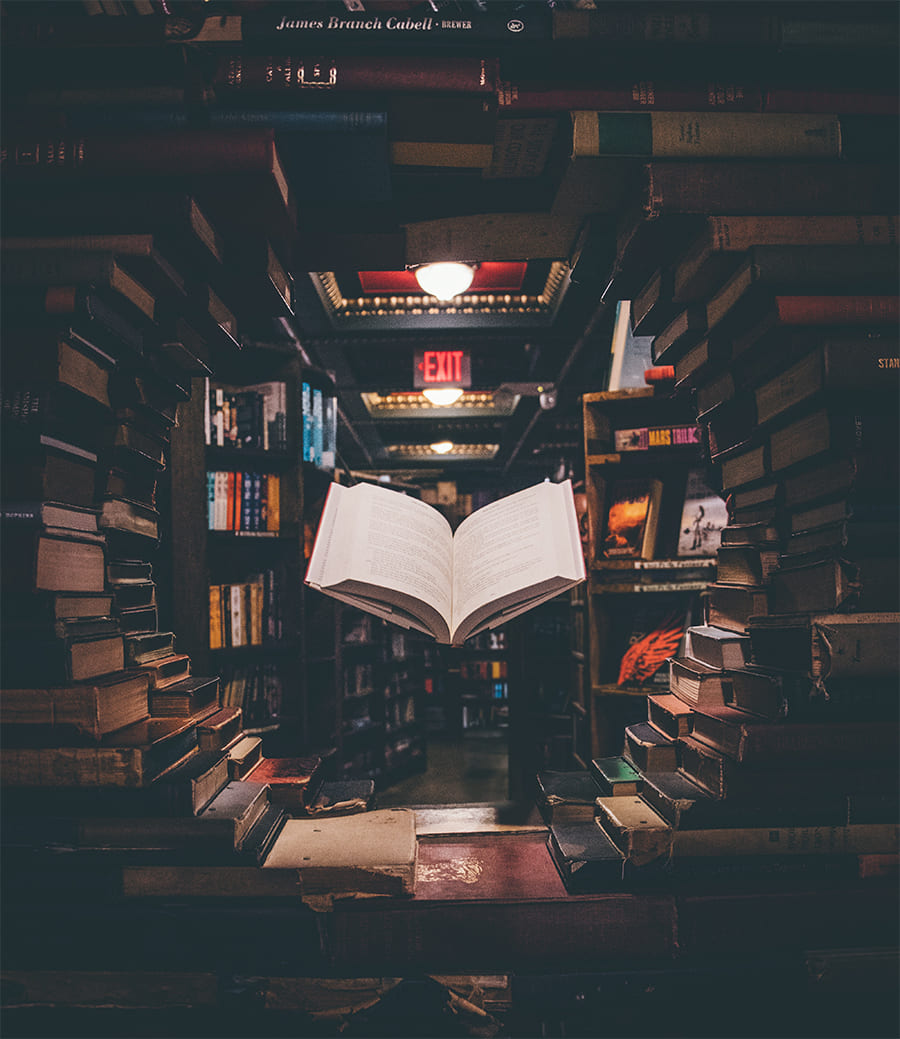 And even more!
Oxford is a perfect place for the holistic development of young personalities and growing talents. Taking your fast-track course at Cherwell College Oxford means that for one year you delve into the epicentre of knowledge and culture, and you won't miss a thing with the extra-curricular programme. Museum visits, cultural trips and activities, as well as a social programme of the city and the University of Oxford await you here.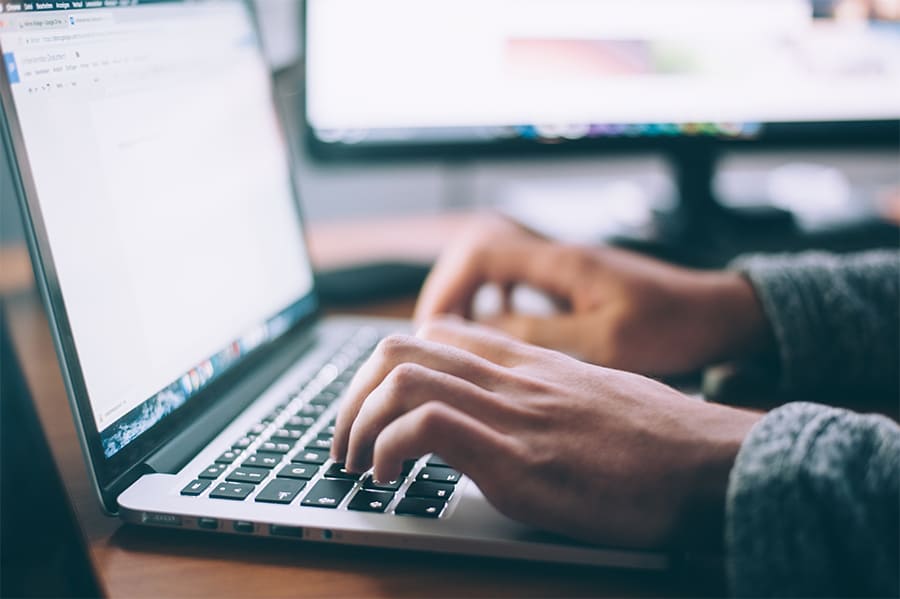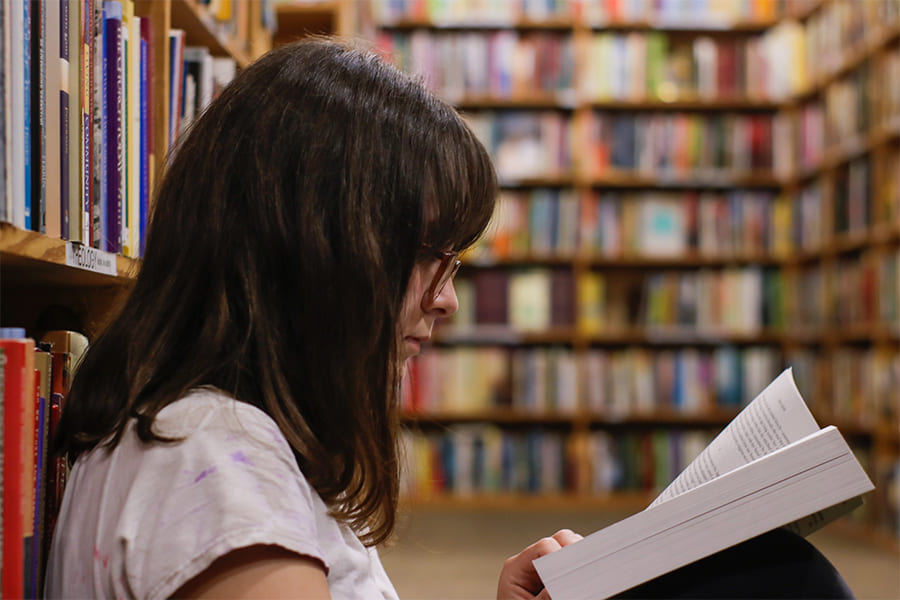 HOW WE TEACH
OUR PHILOSOPHY
We strongly support and believe in the unique development of each individual, and strive to ensure that all of our students achieve their fullest potential by providing a positive learning environment that encourages confidence, discipline and ability to think independently.
Enquire
Interested in attending?
If you are interested in applying to Cherwell College Oxford, you may do so by submitting an enquiry form through our website, specifying your full name, date of birth, contact email address, contact telephone number as well as provisional programme choice (e.g. A-Level, GCSE, etc.).
Our Admissions Secretary will contact you shortly after to advise further on the application process and entry requirements for your chosen programme of study.