WHAT TO EXPECT
UNIVERSITY ADMISSION SUPPORT
Our experienced and dedicated team of academic staff support our students through every aspect of their university applications: from deciding upon the right course and university to preparing for any admission interviews and tests.
OXBRIDGE ENTRANCE
Oxford and Cambridge (collectively known as Oxbridge) have the most challenging entrance requirements, including aptitude tests, interviews and pre-submitted essays. We offer support, encouragement, and guidance throughout the duration of the student's time with us, to ensure that the applicant stands out from the crowd during the application cycle. Careful preparation, particularly for the interview, is thus very important. The College provides full preparation for the interview stage of the process, helping students to move beyond A-Level study, and approach the student's chosen specialist subjects from different academic viewpoints and in greater depth. Students undergo mock interviews with feedback, making clear which aspects were good and highlighting areas for further improvement.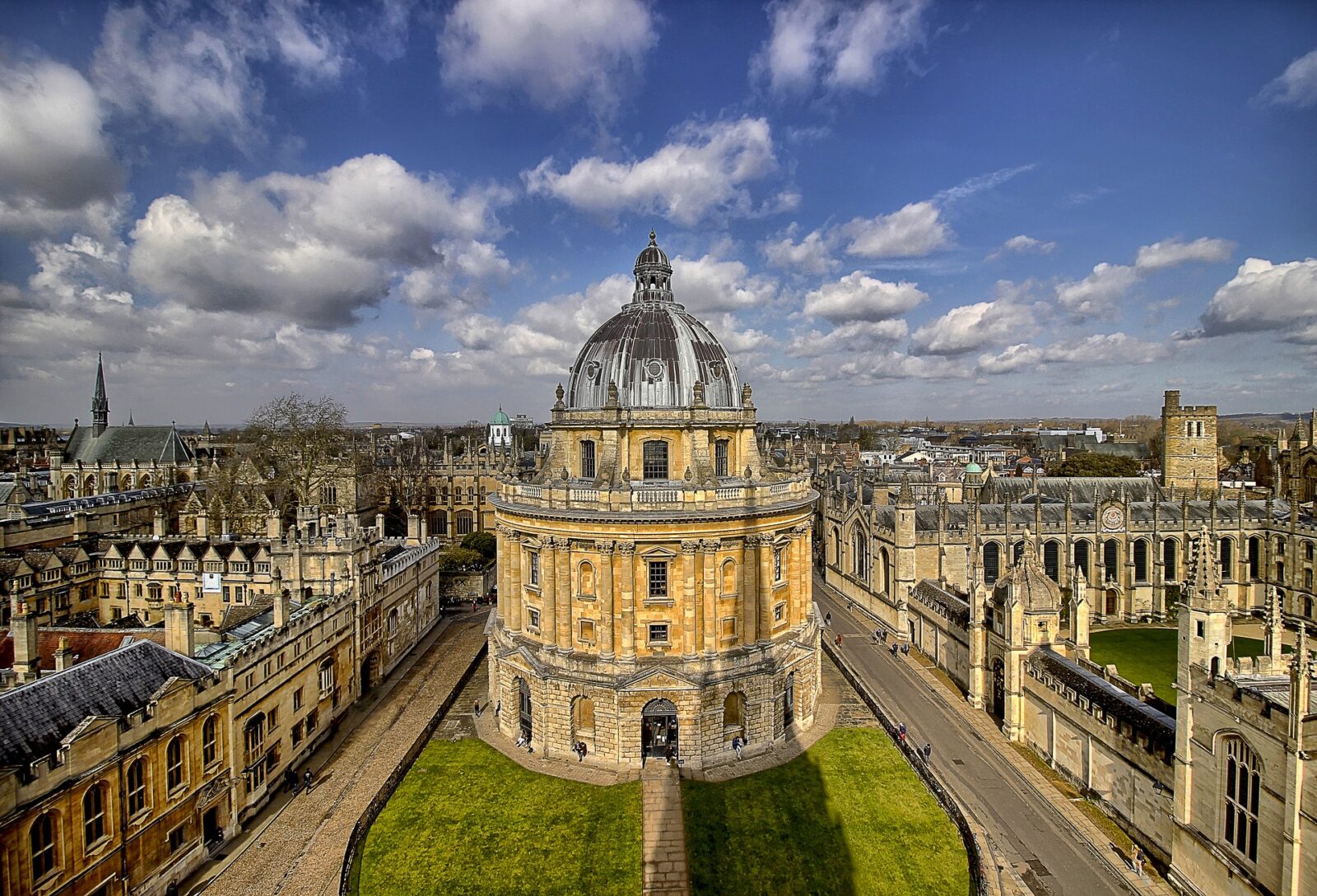 RUSSELL GROUP ENTRANCE
The Russell Group Universities are the top 24 leading universities in the UK. Entry to these universities, in particular, can be highly competitive. The Russell Group offers an "Informed Choices" guide which provides students with information, advice, and guidance about their A-Level subject choices.
Exam results are vitally important, but they are only one of the several elements which universities take into account when considering applicants. Many courses at university build on knowledge gained from sixth form education. Higher education institutions need to make sure that students have prepared themselves in the best way to cope with their chosen course of study. Cherwell students receive fully-guided support throughout the application process to the Russell Group Universities.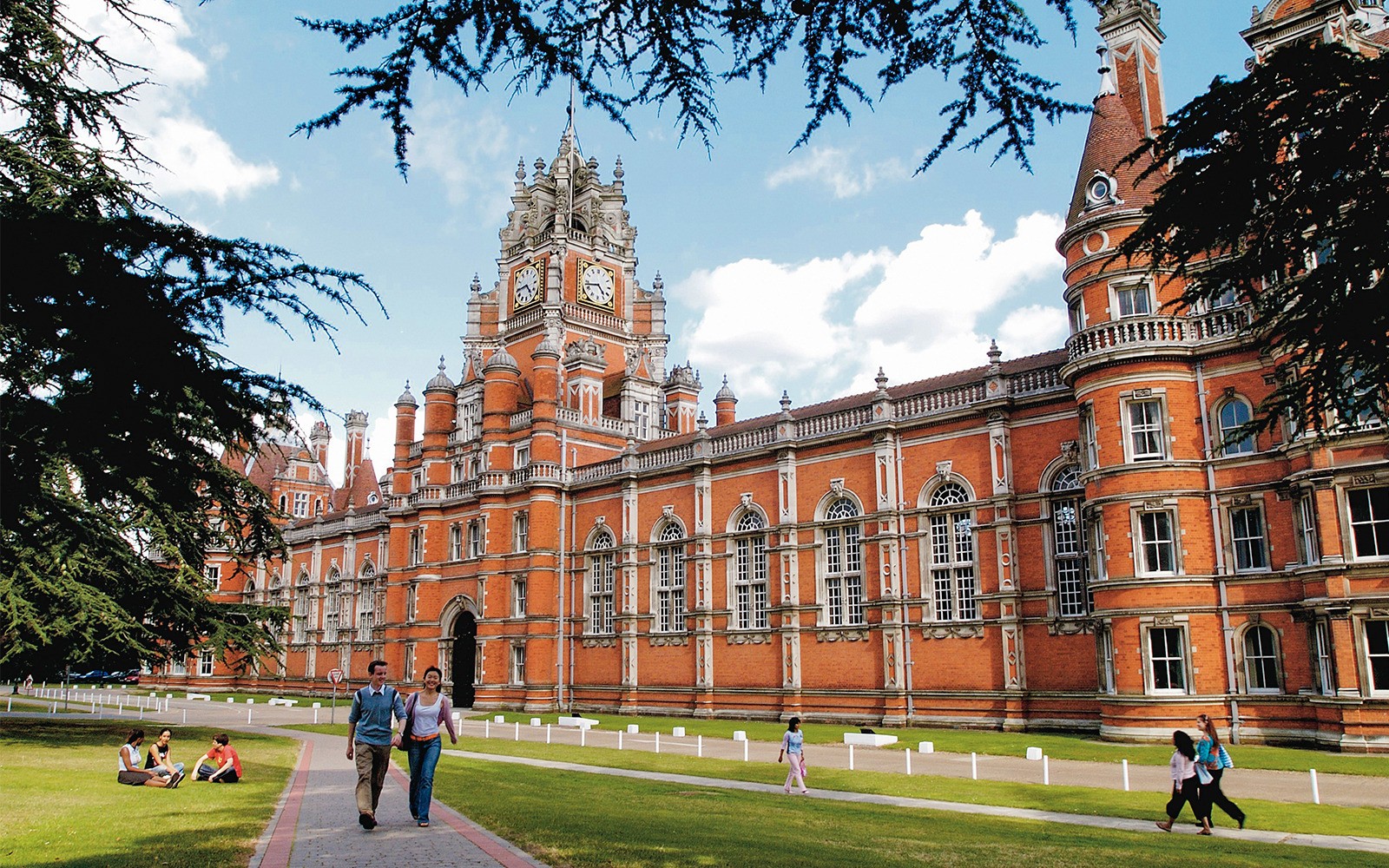 ADVICE, SUPPORT & PREPARATION
The same as with Oxbridge & Russell Group Entrance preparation, Cherwellians receive fully-guided support throughout the application process to any UK university. The process of applying to universities is complicated, but it begins with a selection of courses and universities. At Cherwell College, we are able to offer substantial guidance which enables students to make an informed choice about their university applications. We do this by drawing together student's interests, predicted grades, and careers prospects. Our experienced UCAS advisor dedicates a substantial amount of time to honing our students' personal statements. This ensures that they are the best possible reflection of the candidate, presenting the student in the best possible light to university admissions departments.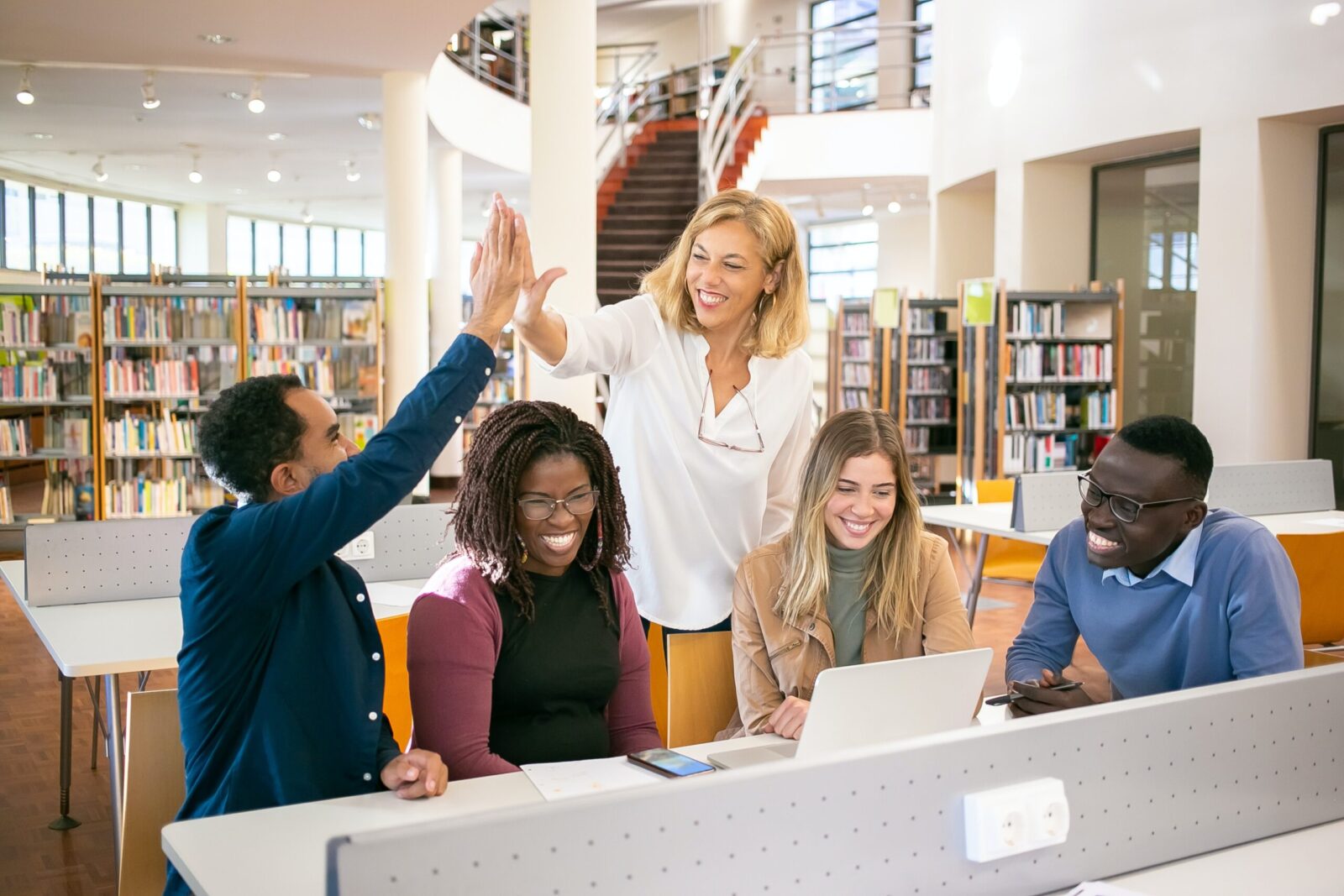 HOW WE TEACH
OUR PHILOSOPHY
We strongly support and believe in the unique development of each individual, and strive to ensure that all of our students achieve their fullest potential by providing a positive learning environment that encourages confidence, discipline and ability to think independently.
UNIVERSITY ADMISSIONS TESTS
Many top universities require applicants to take specific admissions/aptitude test for their chosen course of study. Here at Cherwell, we offer specialist advice to students on the content and structure of individual admissions tests. Students who may need further preparation and practice towards the actual test are offered test-specific tuition and aptitude test practice papers.
BMAT & UCAT
TSA
LNAT
HAT
ELAT
MAT & STEP
SATs
Enquire
Interested in attending?
If you are interested in applying to Cherwell College Oxford, you may do so by submitting an enquiry form through our website, specifying your full name, date of birth, contact email address, contact telephone number as well as provisional programme choice (e.g. A-Level, GCSE, etc.).
Our Admissions Secretary will contact you shortly after to advise further on the application process and entry requirements for your chosen programme of study.