WHAT WE OFFER
Easter Revision Course
Our Easter Revision Course is probably one of the most important and intensive short-term programmes for (I)GCSE and A-Level students. The course combines teaching with exam practice and creates a balanced, supportive learning environment in the run up to public examinations.
We know the secrets of successful exam preparation
Cherwell College Oxford has been running Easter Revision Courses for more than two decades now. The College was one of the first tutorial institutions in Oxford to pioneer revision programme over 25 years ago.
Our Easter Revision Course has been designed and developed over the years specifically to provide an intensive regime of examination preparation and study skills for those students wishing to achieve the best possible grades in forthcoming public examinations.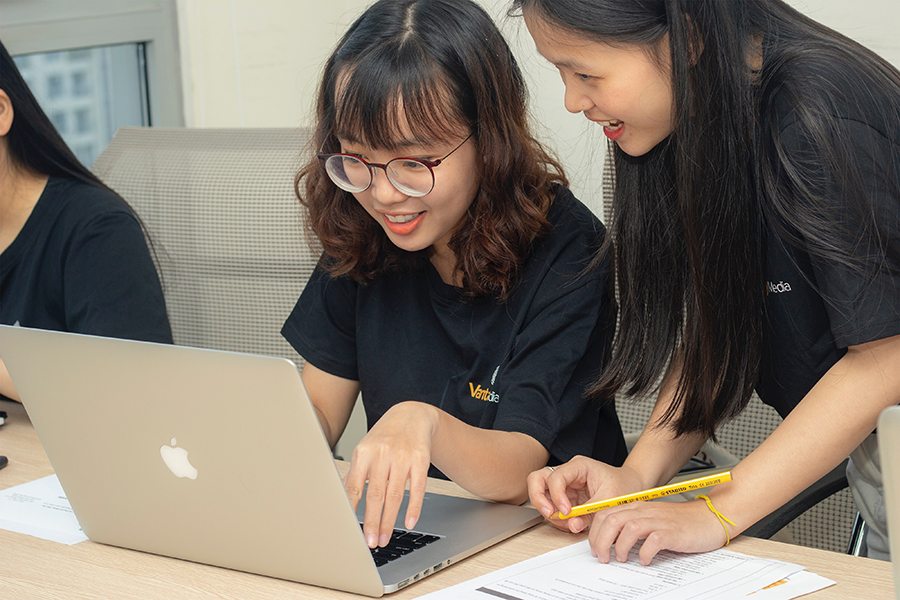 Why do students usually require extra tuition before exams?
In general, the normal school syllabus makes little allowance for instruction in the skills of actually preparing for public examinations. Indeed, many schools make provision for only one trial or mock examination over the course of the academic year. Some students may have had no experience of examinations when they attempt their final public examinations and little understanding of the examination rubric, assessment objectives and question paper formats.
Clearly A-Level and (I)GCSE students must not merely be familiar with the subject material contained within the syllabus but must also develop the ability to commit this understanding and appreciation to paper in the allotted time. This is where Easter Revision courses become invaluable!
For A-Level, students concentrate on 1 subject per week, so will need 3 weeks to revise all 3 A-Level subjects. Whereas, for (I)GCSE, students concentrate on 2 subjects per week, so can cover 6 subjects over the course of 3 weeks.
We make sure that after a 1, 2 or a 3-week college course (depending on the number subjects taken), students gain better understanding of their subject's assessment objectives, examination criteria, and question paper formats and are ready to use their knowledge masterly to perform well during final examinations.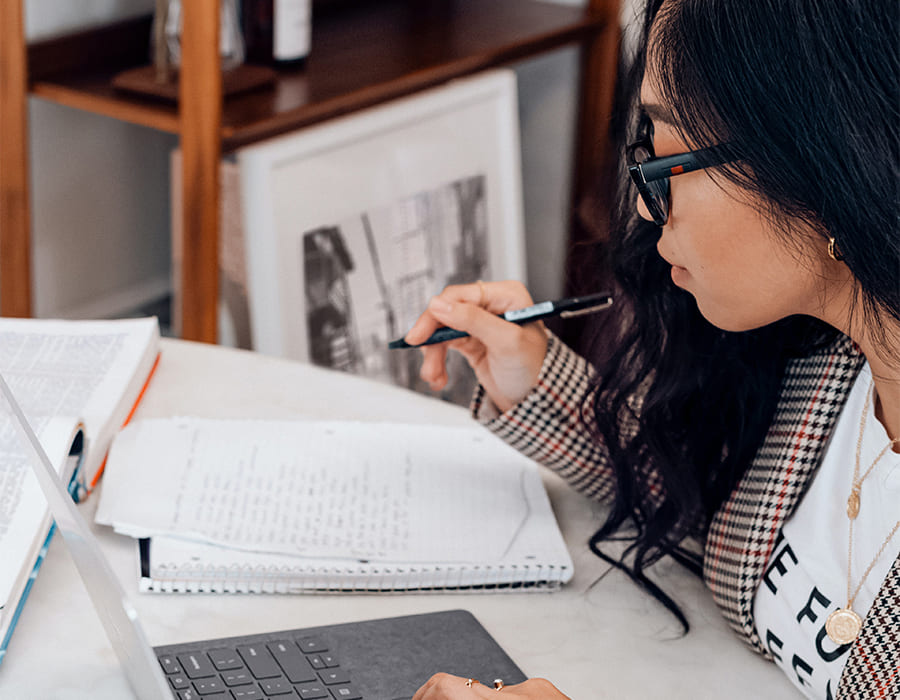 When do Easter Revision courses take place?
The Easter Revision programme runs annually over 3 weeks in March and April (exact dates vary depending on term time). The course timing coincides with the conventional school holiday period when most schools do not offer any tuition to their students (when it is most needed!). As this period comes just right before the exams, students need a properly guided revision to prepare for their exams and meet their target grades demanded from their chosen universities.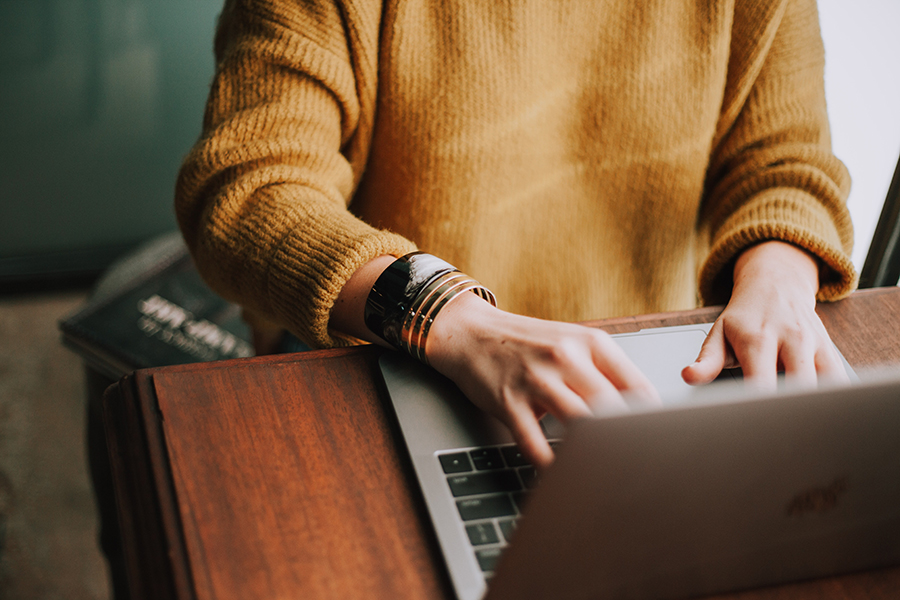 Benefits of Easter Revision at Cherwell
The intensive A-Level Easter Revision Courses and GCSE Easter Revision Courses at Cherwell College include tuition in small groups or on one-to-one basis. An uninterrupted week of very intensive revision, examination preparation and study skills concentrated on only one or two subjects per week, shows the best results. This means a student has 30 hours in group or 15 hours one-to-one of intensive study, support and guidance over five days.
After each course, the tutor, who is highly experienced in understanding the demands of examiners and respective exam boards, provides a detailed commentary for every student or appraises them in the final report, which is then sent to students, parents or guardians.
Interested to know more about Easter Revision, residential and non-residential options? Please read more about the course and residential options in our Easter 2024 brochure, or Contact Us.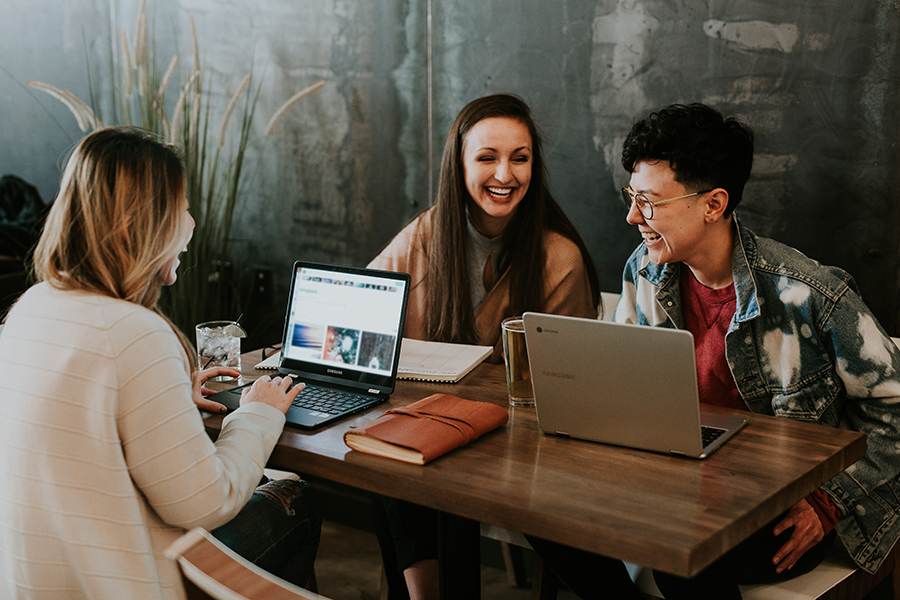 HOW WE TEACH
OUR PHILOSOPHY
We strongly support and believe in the unique development of each individual, and strive to ensure that all of our students achieve their fullest potential by providing a positive learning environment that encourages confidence, discipline and ability to think independently.
Enquire
Interested in attending?
If you are interested in applying to Cherwell College Oxford, you may do so by submitting an enquiry form through our website, specifying your full name, date of birth, contact email address, contact telephone number as well as provisional programme choice (e.g. A-Level, GCSE, etc.).
Our Admissions Secretary will contact you shortly after to advise further on the application process and entry requirements for your chosen programme of study.