WHAT WE OFFER
Excitement and Enlightenment: Oxford Summer Courses
Cherwell College Oxford has an extensive list of short-term summer programmes to offer. Through challenging, exciting and innovative summer courses local students receive academic support and international students are provided with an introductory course before making a decision on the study programme and the academic destination. Besides that, Oxford summer programmes give a chance to delve into the bustling summer life of one of the most famous cities of world-class education and to connect with the great legacy of Oxford University.
Summer programmes in the UK are good for:
UK-based students, as they benefit from the academic support and revision
International students, as they blend into the British education system and pave the way to the further education
Education and Culture: Oxford Summerland
Oxford Summerland course is designed to help international students prepare for the next stage of their education when relocating to study in the UK. The summer programme for students means they will familiarise themselves with the education system in the UK, get involved in the academic environment of Oxford, improve their English language skills, and soak up all that the vibrant city has to offer in terms of history and culture.
Intellectually stimulating and entertaining 2-week summer programme opens the gates to improving knowledge in business, politics and creative writing, and improving skills in debating and public speaking. On top of that, during the times of Oxford summer courses, our students discover all the museum collections of Oxford University: Natural History and Pitt Rivers Museums, History of Science Museum, Ashmolean Museum, Christ Church College with its secrets of the Wonderland and famous Alice, and many more historic places to discover in the city and the Oxfordshire county.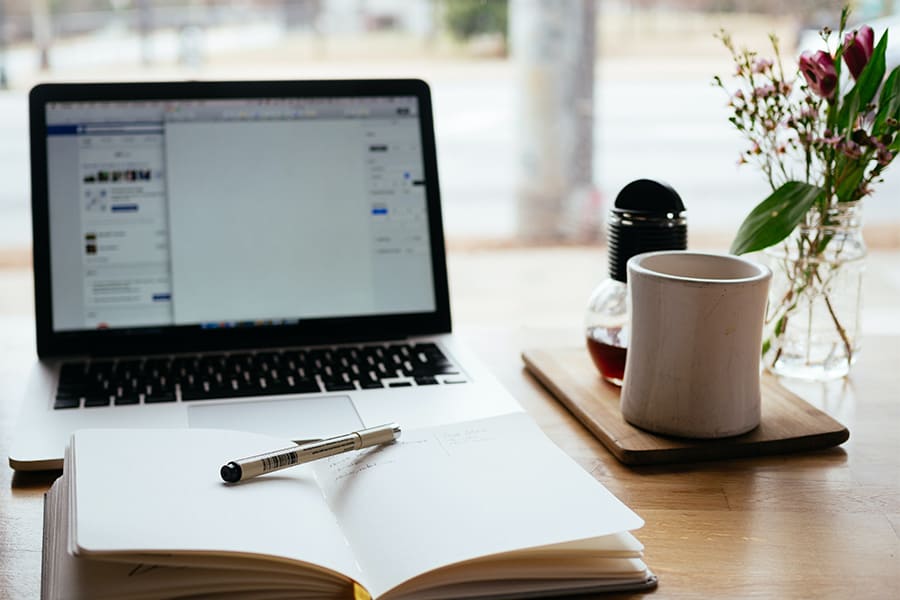 Ahead of the game: Pre-sessional (I)GCSE and A-Level Course
If a student is ready and willing to dedicate a few weeks in summer to gain academic supremacy before even the study has started, Cherwell College Oxford offers Pre-sessional (I)GCSE and A-Level courses.
A brief but intensive 2 or 3-week course is created for those entering a full-time education in September and is taken in the run-up to the official term start date. This can be a great opportunity for those who are in the transition stage (moving from Year 10 to Year 11, or further) and seek to gain an introduction to the subjects they are going to study from September. A solid advantage to have to make a good start in autumn!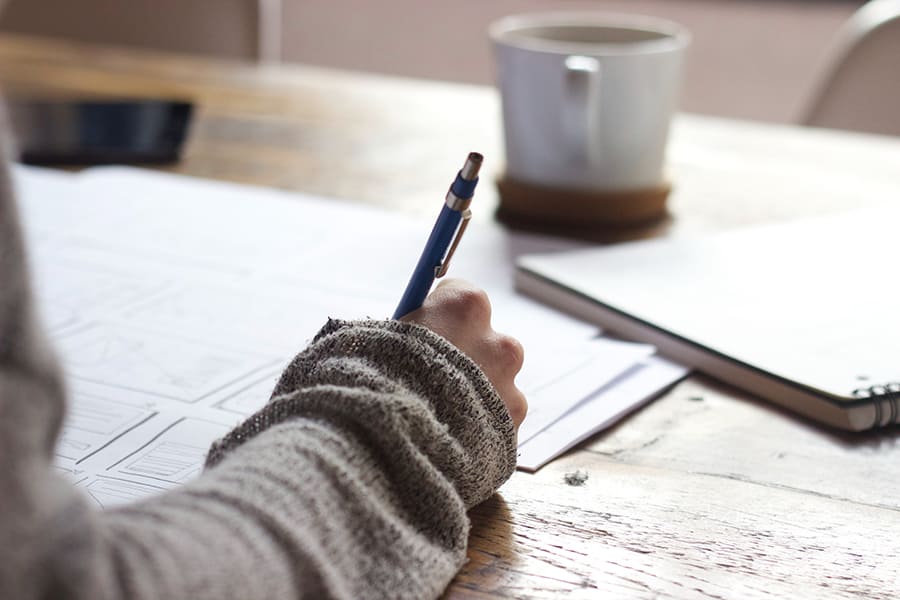 Intensive University Preparation
During the summer programmes for students, the experienced tutors at Cherwell College Oxford are assisting those students, who want to take their knowledge to the next level and make progress in one or a few subjects during the University preparation programme. The short-term course focuses on individual learning and tailored counselling, shaping knowledge and skills to succeed at the top UK universities. As every student has their own specific needs, interests and competencies in each subject, the short-term course is built according to the academic needs of each student. A three-week course has usually each week dedicated to one subject or an aspect of the University admissions (UCAS advice, personal statement, university aptitude tests etc).
We kindly inform you that no magic will take you from square one to the University during a short-term course, which is intended as an introductory programme or a course to polish what you already have at your disposal – knowledge and attainment. In order to provide students with the full success path to their dream University, we offer a full-scale University Admission Support programme.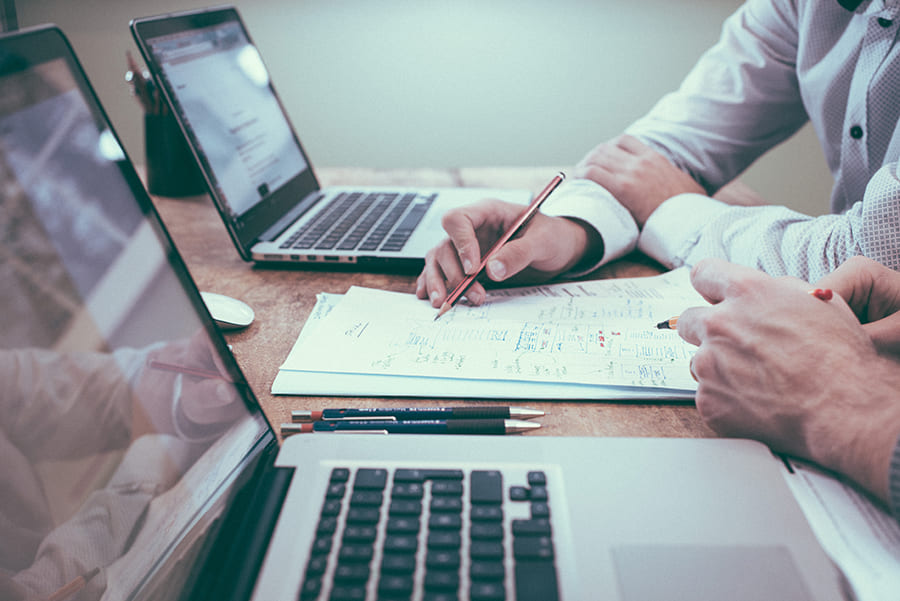 Get ready for autumn exams
For those students looking for a summer programme to revise for autumn exams, Cherwell College Oxford offers a short-term Revision & Exam Preparation course for both A-Level and (I)GCSE students. The tutorial method of teaching offered by the College allows to meet the needs of every student and dedicate a few weeks for effective subject revision and rework of the exam techniques in order to pass autumn exams successfully, being fully armed with the required knowledge and confidence.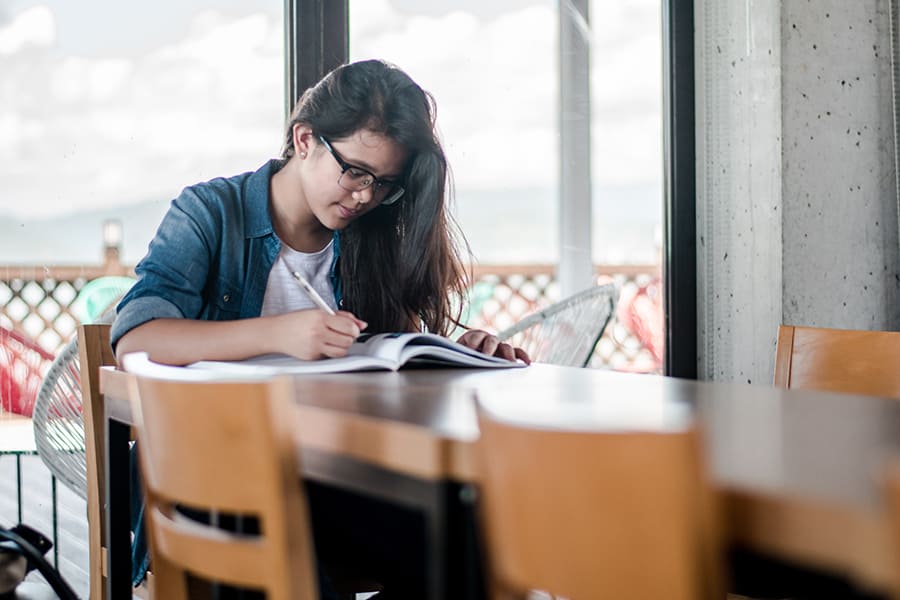 Specialised Courses and Summer Camps: Innovating the Future
Every summer Cherwell College Oxford trims the sails to the wind of the future and what it requires, and tailors challenging and innovative summer camps and Oxford summer courses, that usually have the potential to grow into the long-term academic programme or a series of workshops with the specialists, who bring new opportunities to the student cohort. This summer our students have an opportunity to delve into the world of AI and Innovation at the summer camp programme in the heart of Oxford.
Please Contact Us to learn more!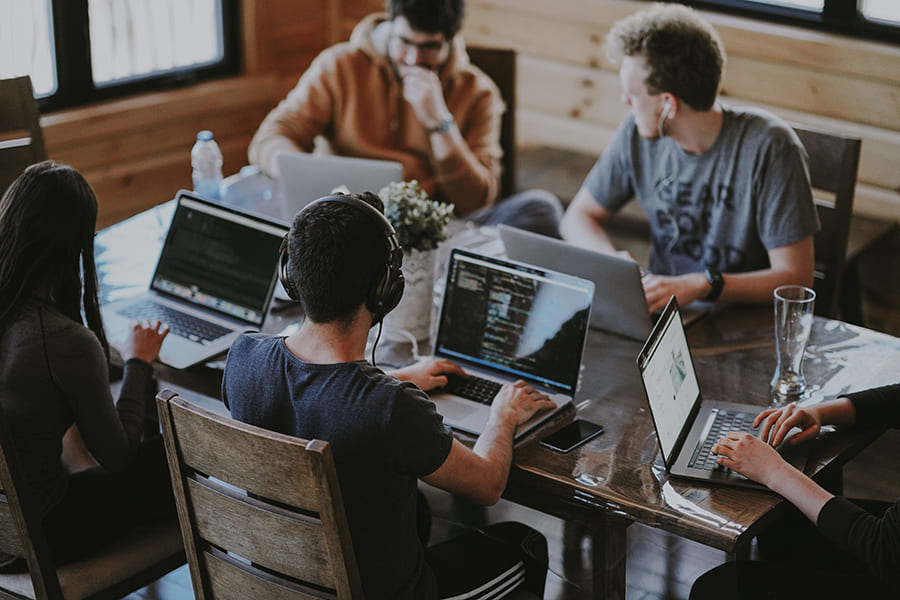 HOW WE TEACH
OUR PHILOSOPHY
We strongly support and believe in the unique development of each individual, and strive to ensure that all of our students achieve their fullest potential by providing a positive learning environment that encourages confidence, discipline and ability to think independently.
Enquire
Interested in attending?
If you are interested in applying to Cherwell College Oxford, you may do so by submitting an enquiry form through our website, specifying your full name, date of birth, contact email address, contact telephone number as well as provisional programme choice (e.g. A-Level, GCSE, etc.).
Our Admissions Secretary will contact you shortly after to advise further on the application process and entry requirements for your chosen programme of study.