WHAT WE OFFER
Half‑Term Break Short Course
Cherwell College Oxford remains open during half-term breaks to help you in the academic strive and support you in gaining more of your studies.
We offer additional academic support during the conventional holiday period so you can make the most of the break.
The experienced tutors tailor the short-term programme to fit your requirements and fill in the possible gaps in your knowledge, focusing on the essential knowledge necessary for your further academic aspirations.
After the half-term accelerated course, you will:
a) be savvy in your subject;
b) feel confident after the rewarding break;
c) bridge the gap between your academic achievement and your dream destination.
Such is possible due to personalized learning, known as the Oxbridge tutorial method. The core teaching is based on individual study and conversations in small groups with the tutor, who is an expert on the topic/subject. Tutorials are the students' chance to have a short-term in-depth study on the subject and receive individual feedback. Learn more here.
You are welcome to Contact Us if you need to find out more about the half-term programme at Cherwell College Oxford.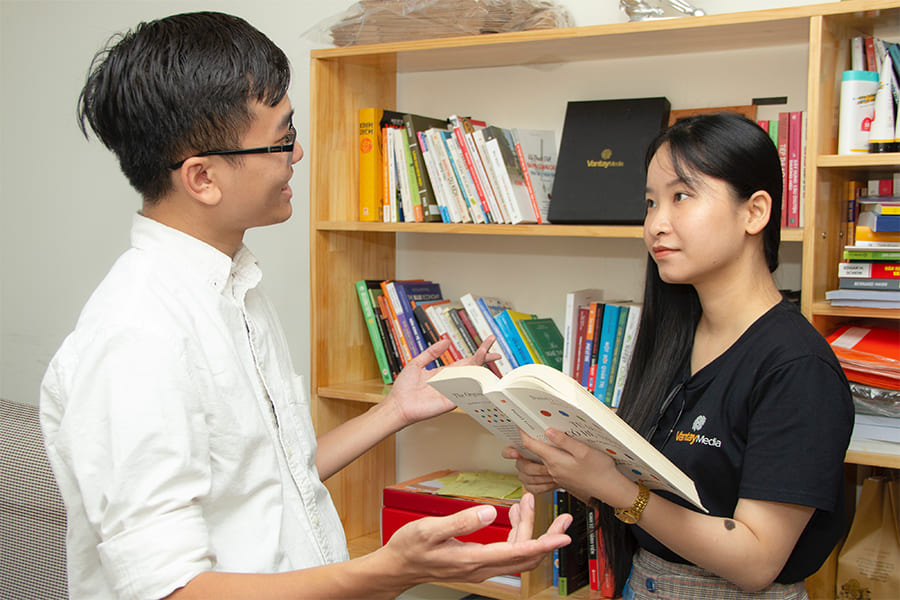 HOW WE TEACH
OUR PHILOSOPHY
We strongly support and believe in the unique development of each individual, and strive to ensure that all of our students achieve their fullest potential by providing a positive learning environment that encourages confidence, discipline and ability to think independently.
Enquire
Interested in attending?
If you are interested in applying to Cherwell College Oxford, you may do so by submitting an enquiry form through our website, specifying your full name, date of birth, contact email address, contact telephone number as well as provisional programme choice (e.g. A-Level, GCSE, etc.).
Our Admissions Secretary will contact you shortly after to advise further on the application process and entry requirements for your chosen programme of study.