What is a 2-Year A‑Level Programme?
Traditional 2-Year A‑Level Programme
The classic 2-year A-Level programme at Cherwell College Oxford offers a wide range of subject choices with teaching taking place via one-to-one tutorials, tutorial pairs, and supported by small group seminars. During your admissions interview you will be given expert guidance on optimal combination of subjects, appropriate to your academic aspirations and further university and career intentions.
What age?
A-Levels are intended for students of 16 years of age. However, younger applicants (aged 15 y. o.) may be enrolled to sit A-Levels, if they have the required level of academic ability to meet the requirements of the chosen A-Level programme. What is important, the A-Level programme is aimed at applicants who have completed their GCSE programme, or an equivalent qualification.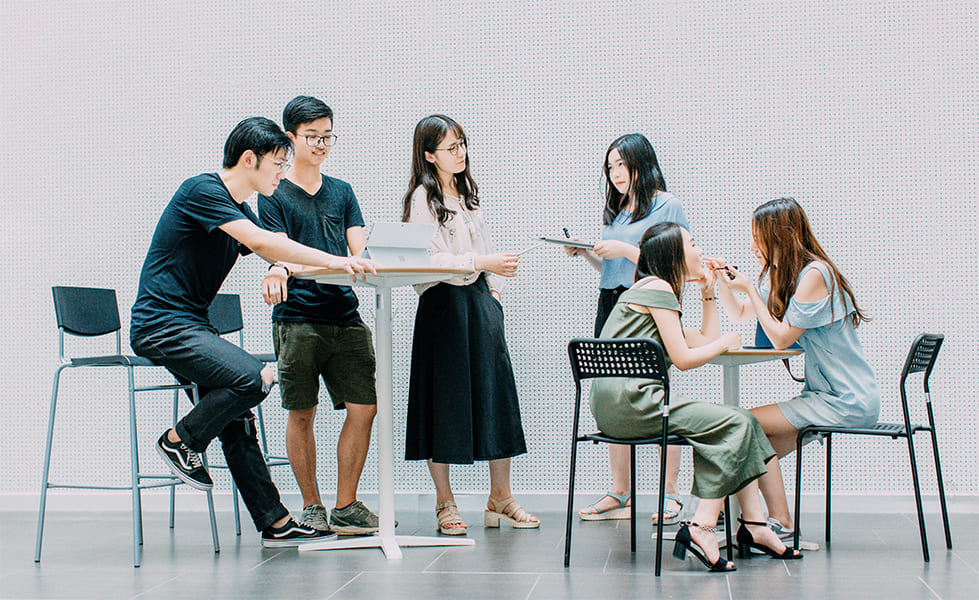 How many subjects to study at A‑Levels?
The A-Level programme at Cherwell College Oxford is built upon the thorough study of 3 subjects in the Oxbridge-style tutorial method of teaching, which is recognised by many as the gold standard of UK education. Students have their unique needs met and engage deeply with the subject material and their tutors, as they enjoy one-to-one lessons and small-group seminars. The subjects the student chooses shall be closely related to the further field of study at a university level, which facilitates entry to the chosen career path.
Subjects Available
English Language and Literature
Mathematics and Further Mathematics
Sciences: Chemistry, Biology, Physics
Accounting
Economics
Business
History
Geography
Sociology
Psychology
Politics (UK, USA, Global politics pathways)
Law
Arts (Fine Art, Photography, Textiles)
Modern & Classical Languages (Spanish, Italian, French, German, Mandarin, Latin etc)
EPQ (as an additional subject) – discover here the Benefits of Taking an EPQ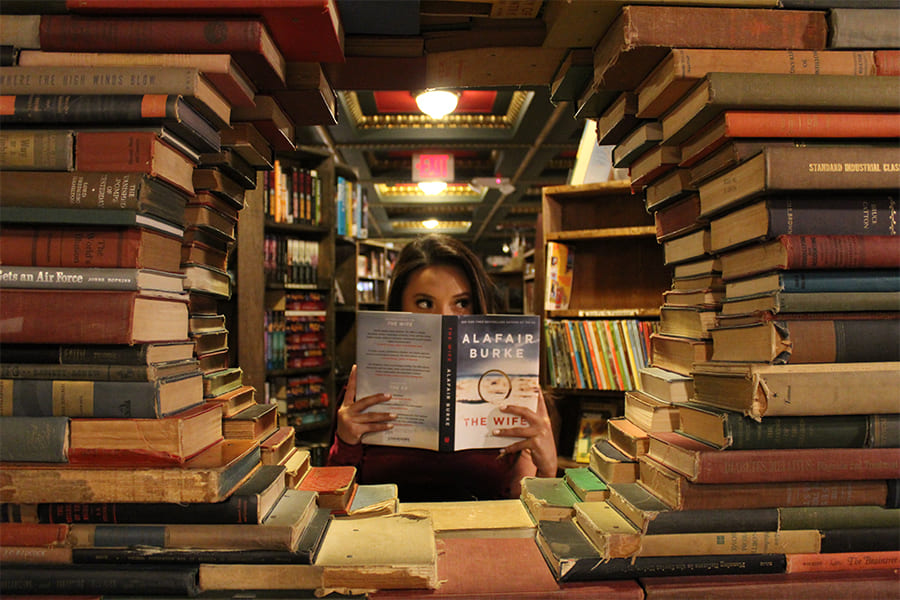 How long is the A‑Level study?
Usually, it takes 2 academic years, or 6 terms, to complete A-Levels. The two-year course starts each September and students sit their final A-Level examinations at the end of their second year of study. If you feel that you are academically mature to condense a 2-year A-Level study in 1 year – check our One-Year Fast Track A-Level Programme.
Are you looking to discover more about the A-Levels, requirements for enrollment, top-ranked subjects for 2022, and the benefits of sitting A-Levels at the independent college? Look no more, all the answers are here: Why Study A-Levels at an Independent Tutorial College?
Any questions? Don't hesitate to check our FAQs or Contact Us to arrange a visit.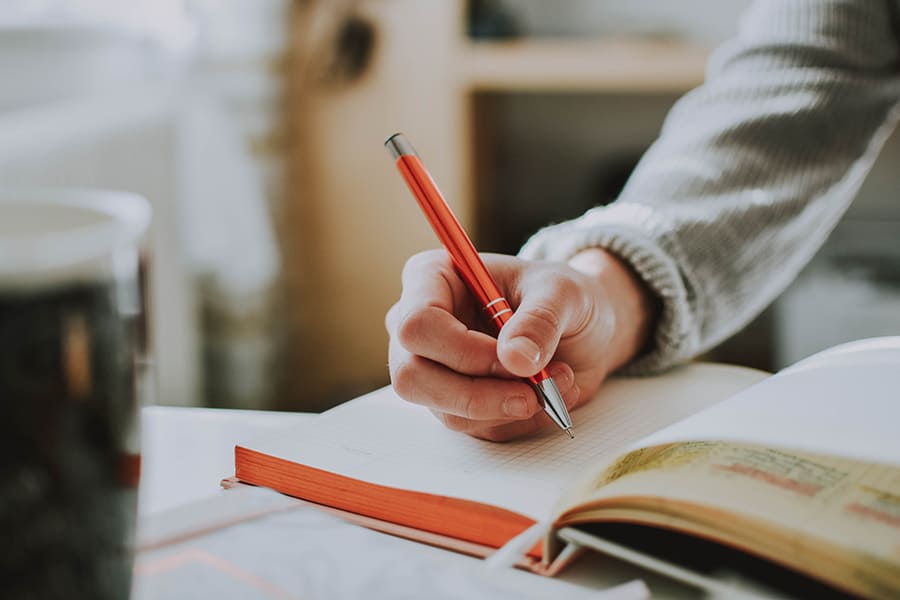 HOW WE TEACH
OUR PHILOSOPHY
We strongly support and believe in the unique development of each individual, and strive to ensure that all of our students achieve their fullest potential by providing a positive learning environment that encourages confidence, discipline and ability to think independently.
Enquire
Interested in attending?
If you are interested in applying to Cherwell College Oxford, you may do so by submitting an enquiry form through our website, specifying your full name, date of birth, contact email address, contact telephone number as well as provisional programme choice (e.g. A-Level, GCSE, etc.).
Our Admissions Secretary will contact you shortly after to advise further on the application process and entry requirements for your chosen programme of study.