What is a IGCSE Course?
Traditional IGCSE Course
IGCSE is an international equivalent of a General Certificate of Secondary Education, but offered in one academic year. The IGCSE is based on the British curriculum of GCSE, still adapted for the internationally-focused student body. The IGCSE programme at Cherwell College Oxford is completed over a course of 1 academic year, which equals to three terms.
How many and what subjects to study at IGCSEs?
Normally, students select 5 to 9 subjects for their IGCSE course. The rest are chosen according to the academic interests and abilities of each student. A typical choice of subjects for an IGCSE student would include English (as a First Language) or English (as a Second Language), Mathematics and three more subjects from a range of Sciences, Humanities or Social Sciences (depending on the interests and career aspirations of each student). Please take into account that the same as for a classic GCSE course, English and Maths are compulsory at an IGCSE programme.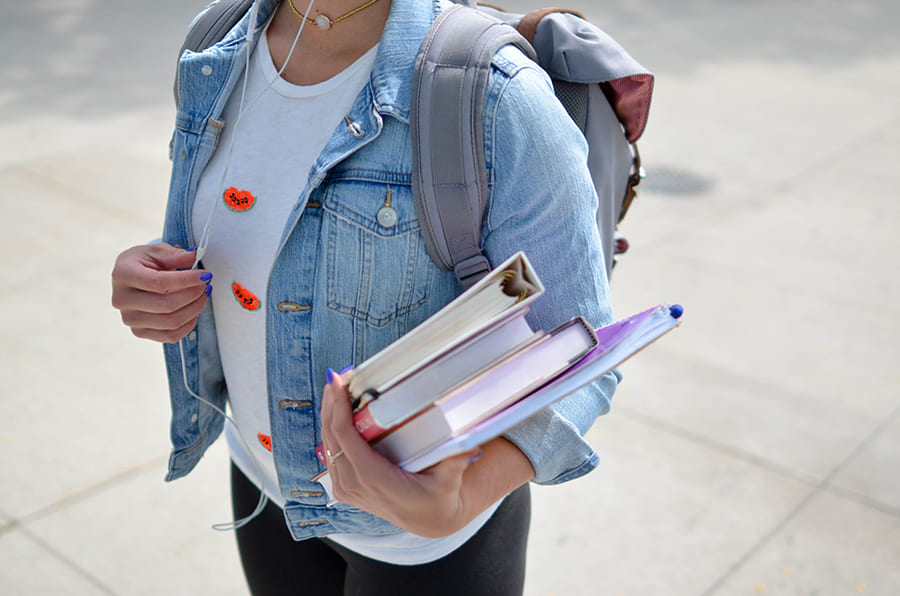 Interesting fact!
Before the education reform in 1988, GCSEs used to be called O-Levels. Hence, sometimes, you can hear the older generation referring to GCSEs as O-Levels!
Sometimes it is also argued that GCSEs are more rigorous than their international equivalent (IGCSEs), but in fact it is not entirely true. (You can learn more about the differences between GCSEs and IGCSEs)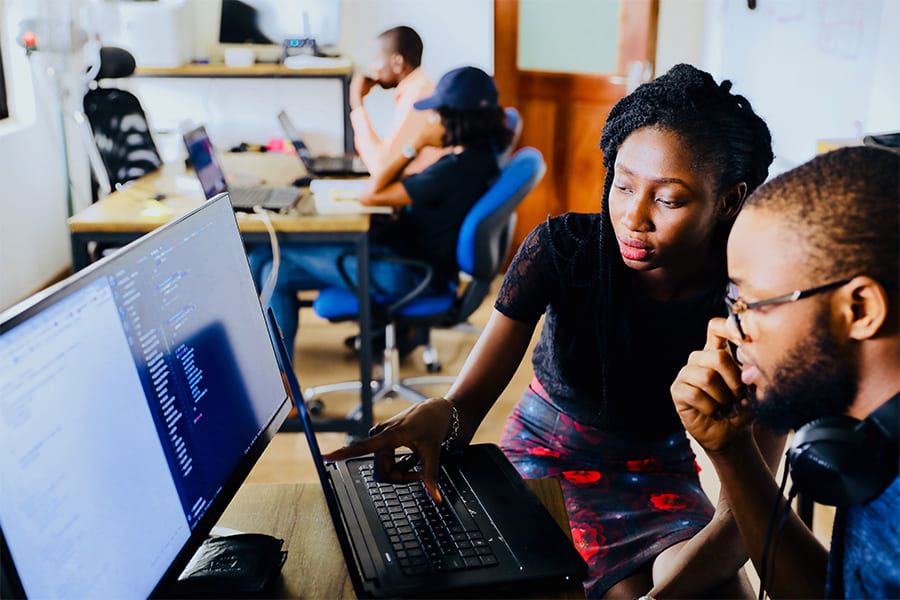 When to enter?
The main intake for IGCSE programmes (same as for other full-time courses) happens in September and January. However it is possible to join Cherwell College Oxford at any point in the academic year, subject to availability of places. This degree of flexibility is due to the way our programmes are delivered: lessons are on a one-to-one basis with a tutor or in small groups.
Do you wonder what is the difference between GCSEs and IGCSEs? Do you want to know more about the exam dates and whether the IGCSEs are harder than GCSEs? What practical element is included in IGCSEs? Discover more in our article GCSEs or IGCSEs?
Still have a question? Please check our FAQs. If you still have a question left, or you are interested in enrollment, please Contact Us to arrange a visit.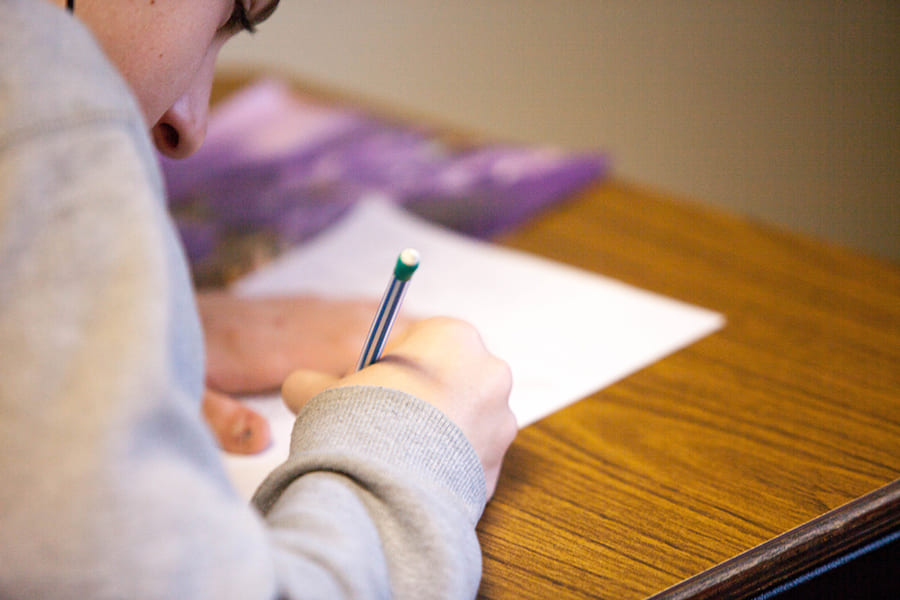 HOW WE TEACH
OUR PHILOSOPHY
We strongly support and believe in the unique development of each individual, and strive to ensure that all of our students achieve their fullest potential by providing a positive learning environment that encourages confidence, discipline and ability to think independently.
Enquire
Interested in attending?
If you are interested in applying to Cherwell College Oxford, you may do so by submitting an enquiry form through our website, specifying your full name, date of birth, contact email address, contact telephone number as well as provisional programme choice (e.g. A-Level, GCSE, etc.).
Our Admissions Secretary will contact you shortly after to advise further on the application process and entry requirements for your chosen programme of study.