WHAT WE OFFER
Pre‑sessional (I)GCSE and A‑Level courses
Pre-sessional (I)GCSE and A-Level courses are designed to provide a good boost for international students and UK students before joining the GCSE, IGCSE and A-Level programmes.
Who will find these courses useful?
Short-term courses can be very helpful to students, who are entering full-time education in September and need a 2 or a 3-week course in the run-up to the official term start date. And, it could be an important boost for those, who are moving from Year 10 to 11, or 11 to 12, or 12 to 13, and want to be ahead of the game!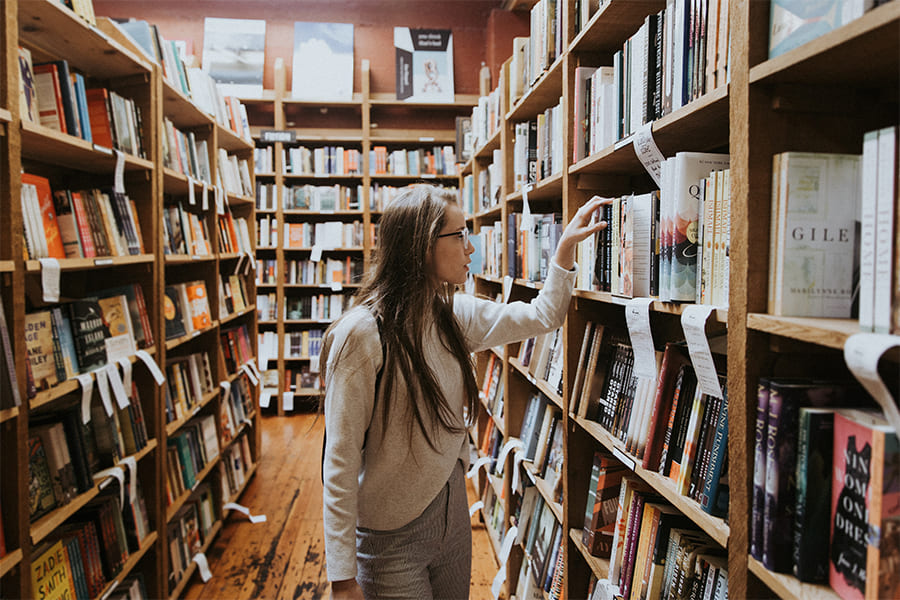 The course of future achievers
During short-term pre-sessional courses, students gain an introduction to the subject matter before their school officially starts in September. It helps students feel confident in their knowledge and readiness to enter the full-time programme, which means they have a good runway to further academic success.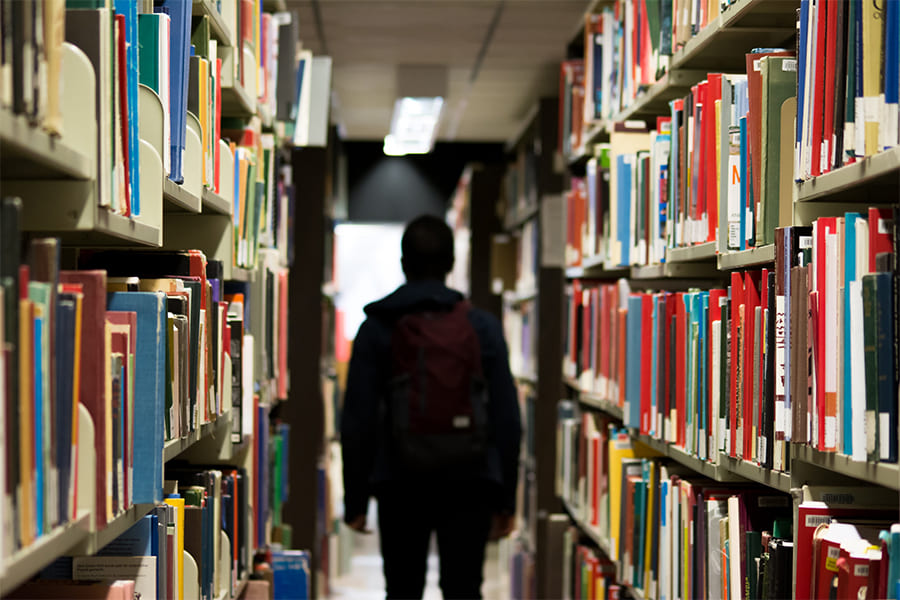 Why is this course highly recommended for international students?
For international students, it can be a challenging task to step into the British system of education and a boarding school setting for the first time. Without the necessary level of linguistic skills, subject vocabulary, and cultural awareness, the first few weeks can be very stressful.
During Oxford pre-sessional (I)GCSE and A-Level at Cherwell College Oxford, students both improve in professional and general English, and they develop key academic skills necessary for their onward educational journey.
For any additional information, please don't hesitate to Contact Us.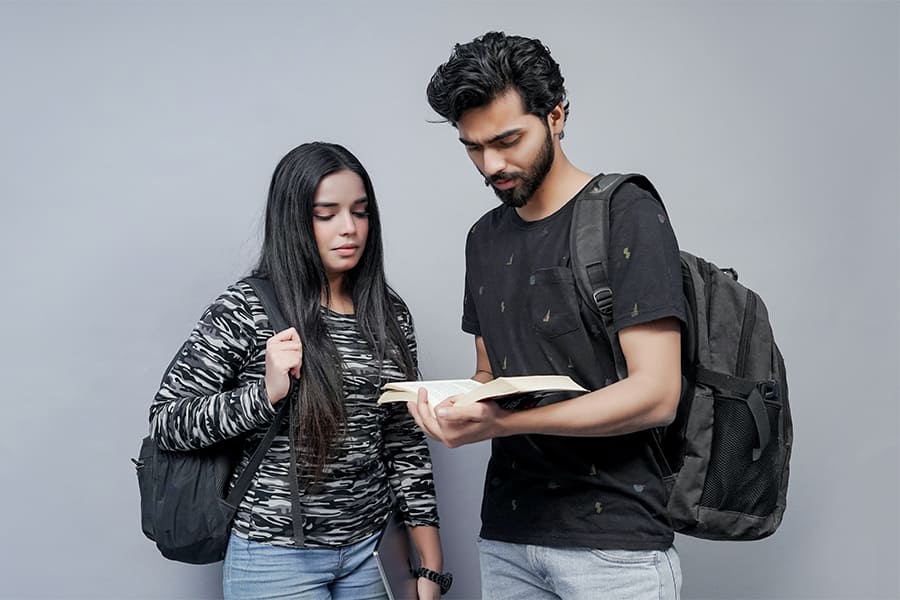 HOW WE TEACH
OUR PHILOSOPHY
We strongly support and believe in the unique development of each individual, and strive to ensure that all of our students achieve their fullest potential by providing a positive learning environment that encourages confidence, discipline and ability to think independently.
Enquire
Interested in attending?
If you are interested in applying to Cherwell College Oxford, you may do so by submitting an enquiry form through our website, specifying your full name, date of birth, contact email address, contact telephone number as well as provisional programme choice (e.g. A-Level, GCSE, etc.).
Our Admissions Secretary will contact you shortly after to advise further on the application process and entry requirements for your chosen programme of study.