WHAT WE OFFER
ONLINE COURSES FOR A-LEVEL AND (I)GCSE SUBJECTS
Back in 2020 as a response to the Coronavirus pandemic and its effect on international travel, Cherwell College introduced online course options for A-Level and (I)GCSE subjects.
How are the A-Level and (I)GCSE online courses delivered?
A-Level and (I)GCSE online courses are delivered virtually on a one-to-one basis or in small groups of 3-5 students (subject to availability of places). This type of programme is intended to overcome any interruption to study students may experience and could be taught 50% to 70% online, with the remaining time to be delivered in person in Oxford, including formal exams and assessments.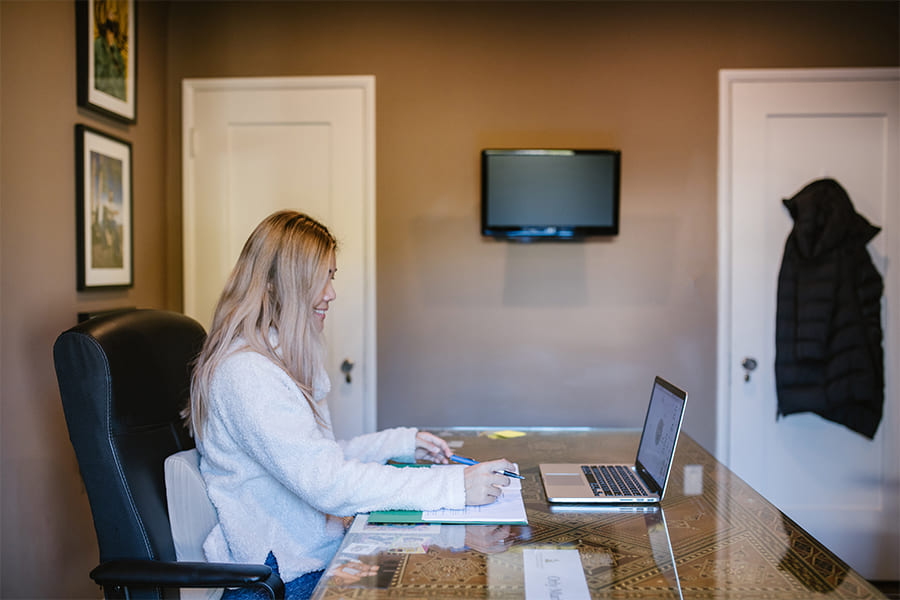 Real-time format and virtual classrooms
What's important is that the programmes are delivered in a real-time format with physical presence of students in the virtual classroom, where students actively engage in brainstorming, problem-solving tasks, debates and project presentations whilst the tutor directs and monitors all in-class activities. Throughout the programme, students receive monthly subject reports with evaluation of their academic progress and tests.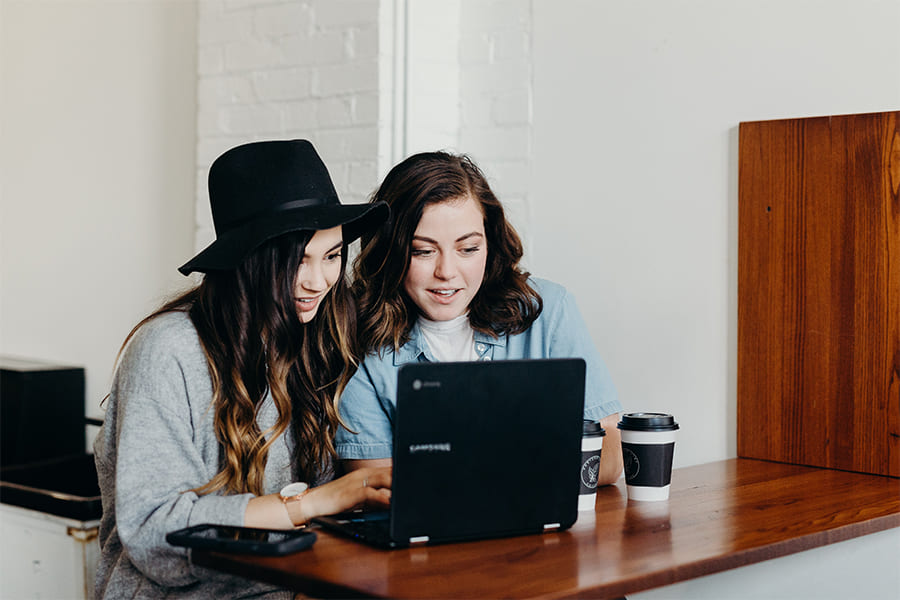 The concept of blended learning
Studying online can be an exciting yet tumultuous experience. However, at Cherwell, we have managed to ensure uninterrupted education for our students and deliver Oxford excellence through developing the concept of blended learning, when the programme is delivered by means of online and in-person modes in order to preserve the quality of education and deliver maximum flexibility to our students.
For any additional information, please don't hesitate to Contact Us.
Or read our article on the future of education here: https://www.cherwell-college.co.uk/stories/latest-stories-from-campus/online-vs-in-person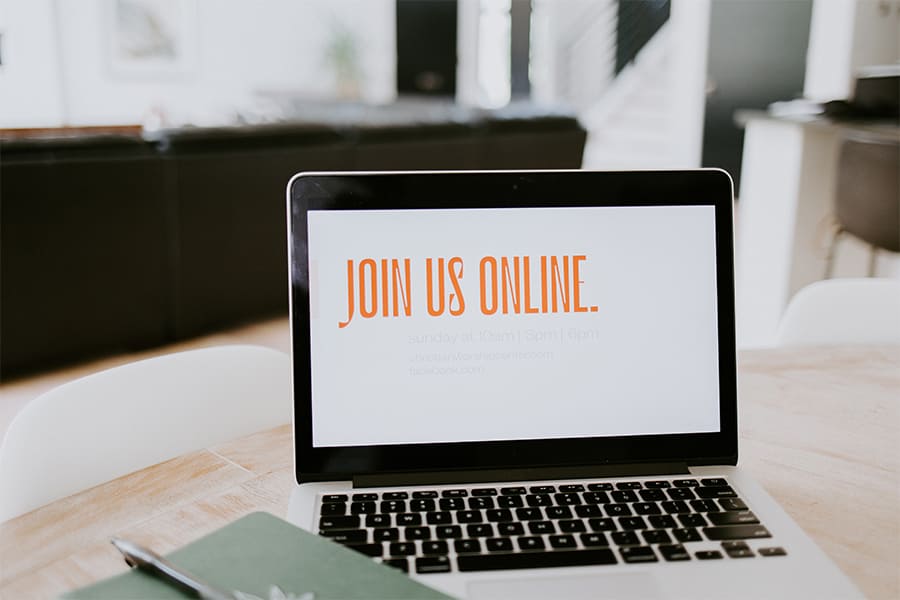 HOW WE TEACH
OUR PHILOSOPHY
We strongly support and believe in the unique development of each individual, and strive to ensure that all of our students achieve their fullest potential by providing a positive learning environment that encourages confidence, discipline and ability to think independently.
Enquire
Interested in attending?
If you are interested in applying to Cherwell College Oxford, you may do so by submitting an enquiry form through our website, specifying your full name, date of birth, contact email address, contact telephone number as well as provisional programme choice (e.g. A-Level, GCSE, etc.).
Our Admissions Secretary will contact you shortly after to advise further on the application process and entry requirements for your chosen programme of study.