WHAT WE OFFER
A-Level and GCSE Retakes
Take a fresh look at your subjects and boost your performance at the Retakes! Cherwell College Oxford offers a second chance to students who need to resit their A-Level or (I)GCSE exams. Hence, falling short of the grades expected or even failing an exam should no longer be considered as a verdict.
What happens if you fail your GCSE exams or A-Level exams?
Results' Day could be a nerve-wracking experience, but it could also bring a 'turn of the tide'. Failing an exam or not reaching the expected grades does not mean you are destined for a life of failure. There is always a smart way out, which is called "Resits" or "Retakes".
Discover 6 Possible Outcomes of A-Level Results Day… and the options available to students!
Retake courses are meant for students, who:
have fallen short of their target grades;
would like support with their university reapplication process;
seek to improve gaps in knowledge/subject syllabus;
decide to switch to a new examination board.
If a student fails the targets by more than one grade, it is advisable to resit and review the entire syllabus, retake A-Level, or retake GCSE. In this case, by means of support from our tutors, the student works on the areas that need slight improvement and rebuilds confidence for the second-round exams.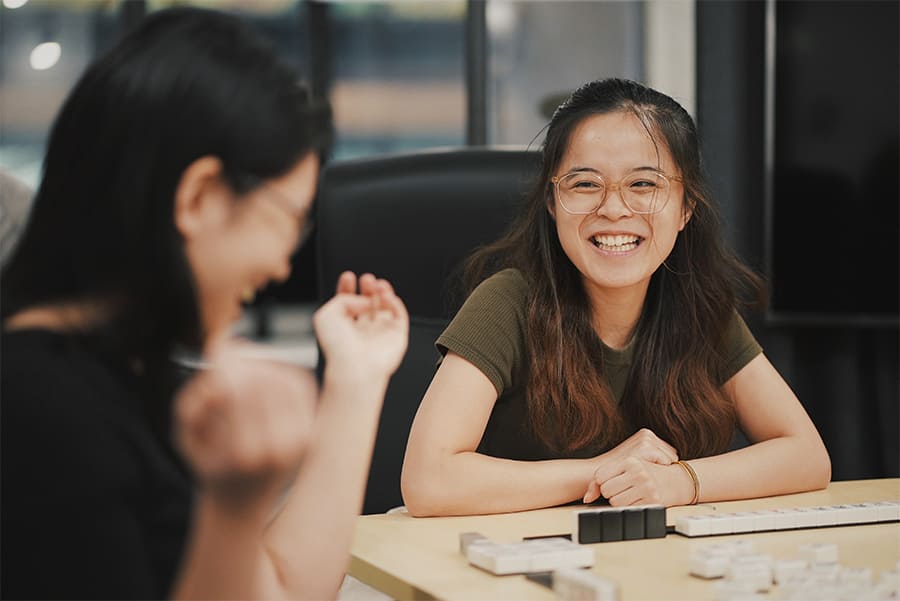 Change of route or a pit stop
In some cases, a student may decide to switch to a new examination board that could offer benefits suited to their individual learning styles. It could be with a greater emphasis on coursework or a vast choice of optional topics closely aligned to the student's interests and career aspirations. In this case, Retakes are recommended. Moreover, it may also open an opportunity for taking exams earlier, in autumn for example.
There are cases when a student only needs to re-sit only some units to secure their desired grades. A short retake course which we call here a one or two-term booster course should be a good option. The study is concentrated on examination technique and practice in the run-up to examinations. Such enables students to focus on specific topics for improvement rather than the entire subject syllabus.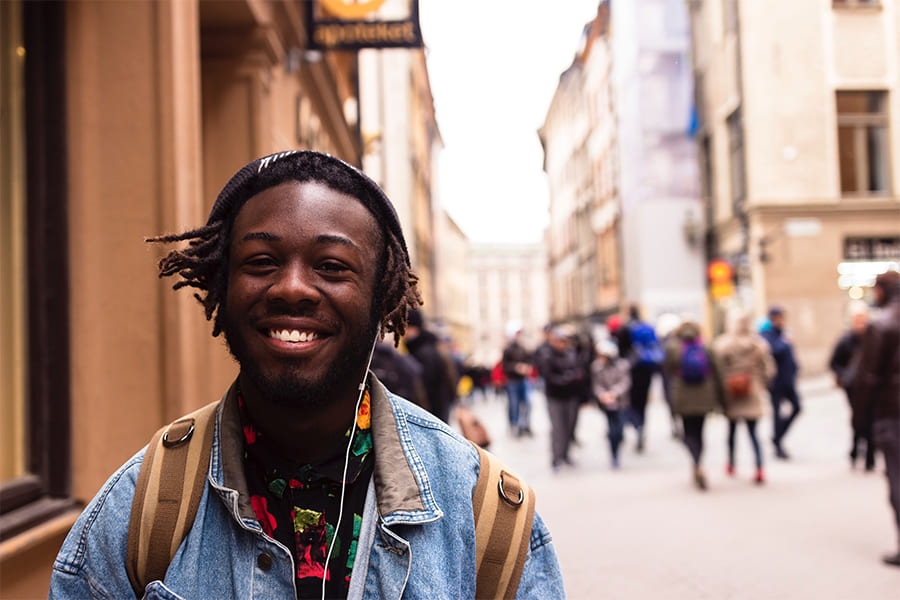 Why choose Cherwell College Oxford for Resits?
At Cherwell you will have all the benefits of one-to-one tutorials and seminars in small groups. We focus on the individual and aim to provide a motivating and supportive learning environment to reinstate confidence in students who come to us to resit their A-Levels or GCSEs.
Those students who slipped the grade for their GCSEs could still progress to A-Levels with us, whilst preparing for their GCSE exam retakes.
Getting full support during a one-year retake course from experienced tutors at Cherwell College is an effective way of maximising your chances to get the grades you need for your university application and succeed in your academic aspirations.
For additional information, to enquire about programmes or book a personal consultation, please Contact Us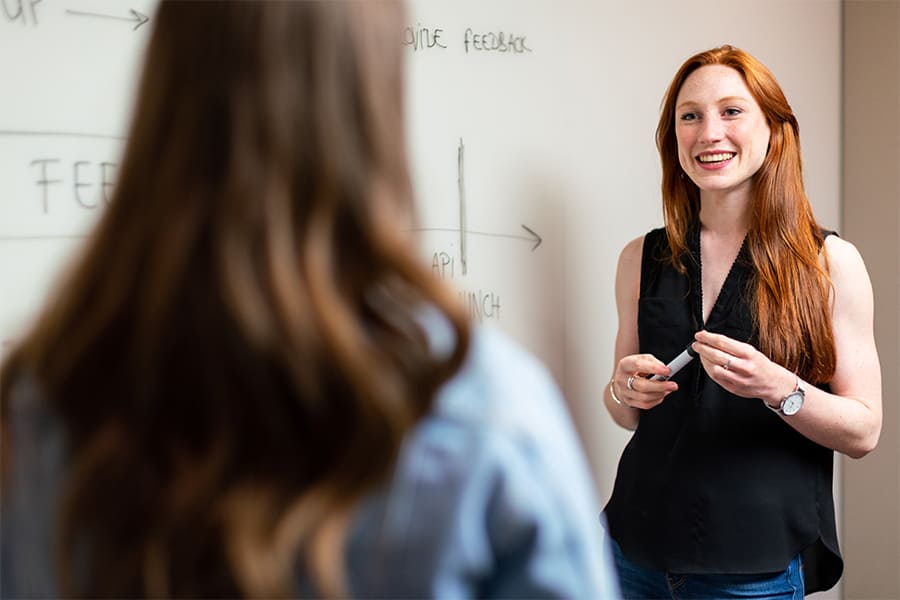 HOW WE TEACH
OUR PHILOSOPHY
We strongly support and believe in the unique development of each individual, and strive to ensure that all of our students achieve their fullest potential by providing a positive learning environment that encourages confidence, discipline and ability to think independently.
Enquire
Interested in attending?
If you are interested in applying to Cherwell College Oxford, you may do so by submitting an enquiry form through our website, specifying your full name, date of birth, contact email address, contact telephone number as well as provisional programme choice (e.g. A-Level, GCSE, etc.).
Our Admissions Secretary will contact you shortly after to advise further on the application process and entry requirements for your chosen programme of study.