The activities our students get up to
Enrichment
Enrichment is an important part of life at Cherwell College, keeping the students busy all year round: from professorial talks & lectures, debate workshops to cultural tours & visits, sports, and student-led clubs.
This wholesome approach to education does not stop within the Cherwell walls – young Cherwellians enjoy their Oxford Union membership and visits to the public lectures at the Oxford University Colleges during the academic year.
Furthermore, Cherwell College offers its students a chance to take part in the Duke of Edinburgh (DofE) Award Scheme – an internationally recognised youth achievement award.
PROFESSORIAL TALKS & LECTURES
Professorial talks and lectures are aimed to provide students with thought-provoking discussions for an all-rounded academic development. The College's programme of events includes talks by prominent economists, journalists, and academics on various topics ranging from Science, Literature, Technology, AI, Law, Politics and Current Affairs at Cherwell and at the colleges of the University of Oxford.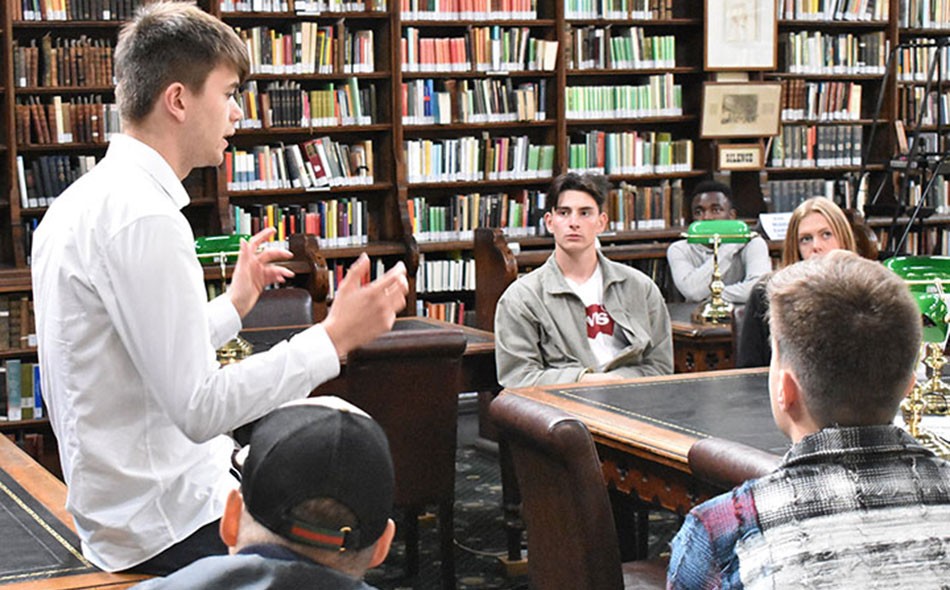 DEBATE WORKSHOPS
The workshops are intended for students interested in exploring the art of debating and public speaking. These bi-weekly introductory workshops are run each Michaelmas (Autumn) Term by experienced Oxford Union debaters specifically for Cherwell students.
Those students who are interested in attending and honing their debating skills beyond Michaelmas (Autumn) Term also have an opportunity to join weekly workshops at the Oxford Union attended and run by undergraduate students.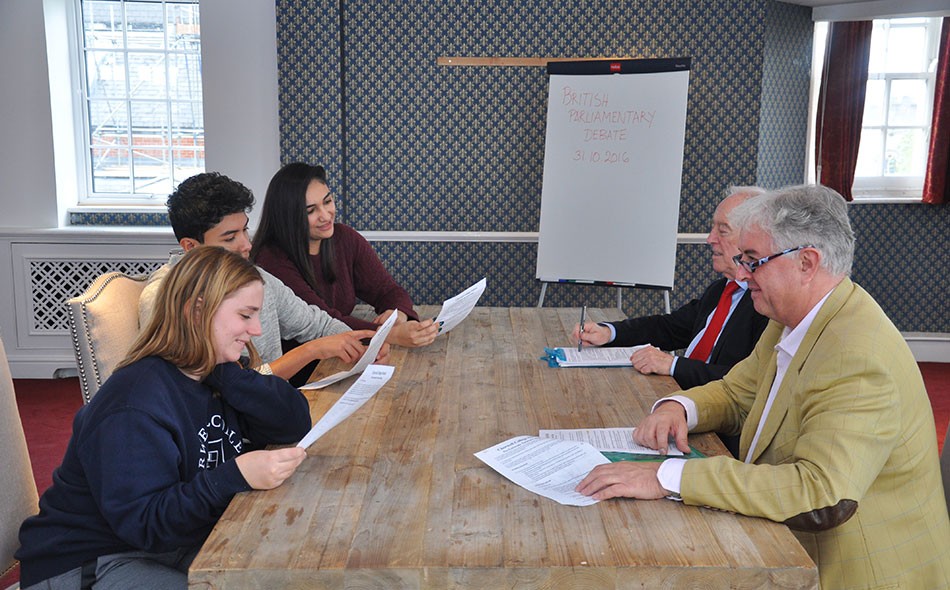 CULTURAL TOURS & VISITS
Throughout the academic year, a variety of school trips are run, including educational tours to London, Warwick Castle, Culham Centre for Fusion Energy, Cardiff Castle, Blenheim Palace as well as visits to local Oxford museums and theatres.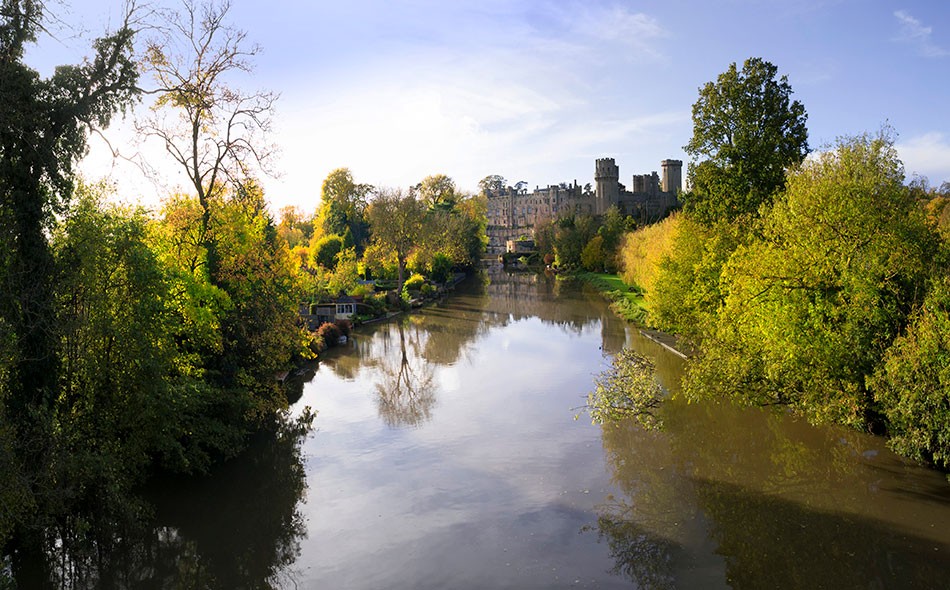 SPORTS
Students of Cherwell have an option to become members of local gyms and pursue personalised fitness programmes. During the evenings after study, sporting activities such as badminton, football, basketball, pool, chess, board games are available. The College has its own exercise/gym room for boarding students.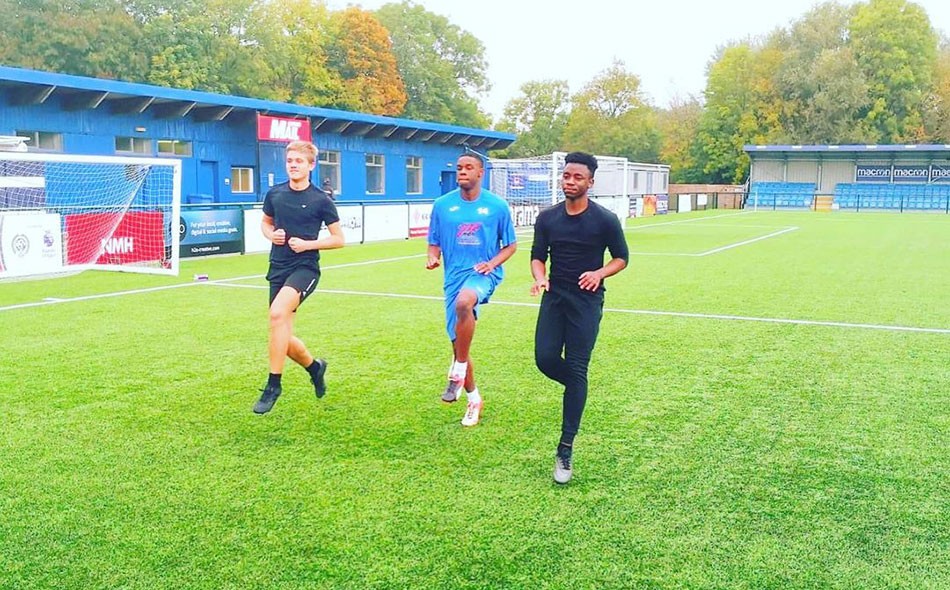 STUDENT-LED CLUBS
Throughout each academic year, the College encourages interested students to establish Science, Literary, Languages, and Current Affairs Clubs with weekly meetings and mid-termly presentations on a research topic or an area of interest.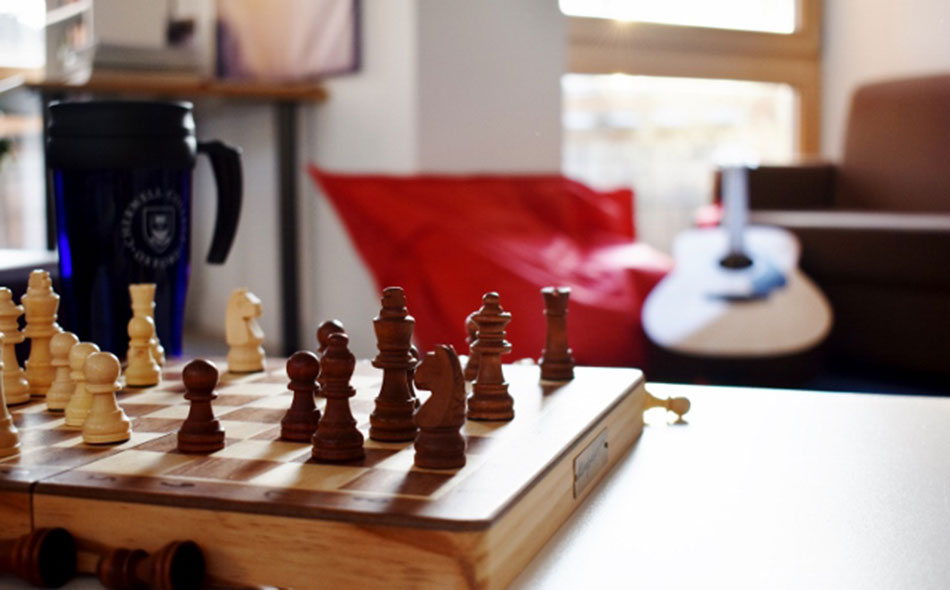 The Duke of Edinburgh Award
Cherwell College Oxford proudly offers its students an opportunity to take part in the Duke of Edinburgh (DofE) Award Scheme, which is an internationally recognised youth achievement award launched in 1954 by HRH The Duke of Edinburgh with a view to promote young people's all-round development, outside of the classroom environment. The programmes are offered at Bronze, Silver, and Gold level, depending on age group and duration.
Each scheme consists of 4 core sections: Volunteering, Physical, Skills, Expedition and Residential (at Gold level only). It is a fantastic opportunity to obtain a formal recognition in a range of extra-curricular activities. Recognised achievement awards are viewed very beneficially by prospective universities and employers.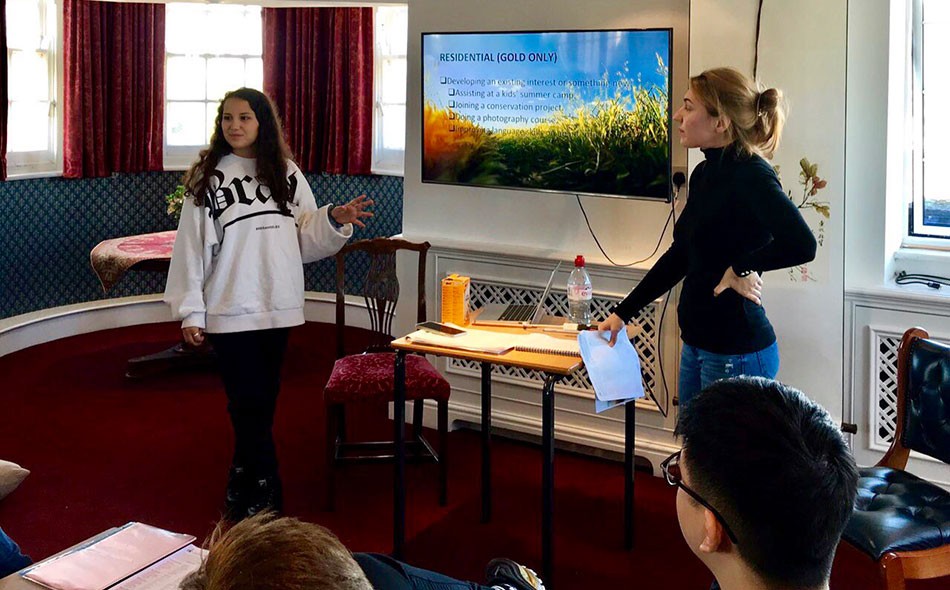 HOW WE TEACH
OUR PHILOSOPHY
We strongly support and believe in the unique development of each individual, and strive to ensure that all of our students achieve their fullest potential by providing a positive learning environment that encourages confidence, discipline and ability to think independently.
Life at Cherwell
Life at Cherwell is busy!
Here are some of the popular activities and student-led clubs at Cherwell College Oxford.
Every extra-curricular event is intended to spark curiosity and engage the students in developing knowledge and interest in a broad range of subjects not necessarily related to their main disciplines, but which are vitally important to provide an all-round education and erudition to prepare for a fulfilling life in the ever-changing world they find themselves part of.
Debate & Current Affairs Club
Chess & Xiangqi
Science Club
Music Club
Park Walks
Annual CIFE Quiz
Enquire
Interested in attending?
If you are interested in applying to Cherwell College Oxford, you may do so by submitting an enquiry form through our website, specifying your full name, date of birth, contact email address, contact telephone number as well as provisional programme choice (e.g. A-Level, GCSE, etc.).
Our Admissions Secretary will contact you shortly after to advise further on the application process and entry requirements for your chosen programme of study.