Finding your way
Specific Guidance for International Students
Cherwell College is proud to maintain cultural diversity and attract students from all over the world to join our education community.
We appreciate that some students may be completely new to the country and have little knowledge of the British education system and therefore would require additional guidance to select the appropriate programme of study and navigate through the admission and then visa application process (in some cases). Whereas, others might have already had prior experience of applying to UK schools and colleges and therefore are well-versed on the common requirements.
For these purposes, we have identified some of the simple steps to follow if you are interested in applying to Cherwell College.
Step 1: How to apply?
As an initial step, international students interested about applying to the College are requested to submit the online enquiry form, located at the bottom of this webpage or under the Contact Us section.
Please fill in all the sections of the enquiry form accurately, especially the contact information (email and telephone number). If you are not sure about the type of programme to apply for or which programme of study is the most suitable for you, please check our Learning page for more information on some of our full-time and short-term academic programmes. You can also obtain additional information about the programmes offered and specific admission requirements by contacting our Admission Secretary secretary@cherwell-college.co.uk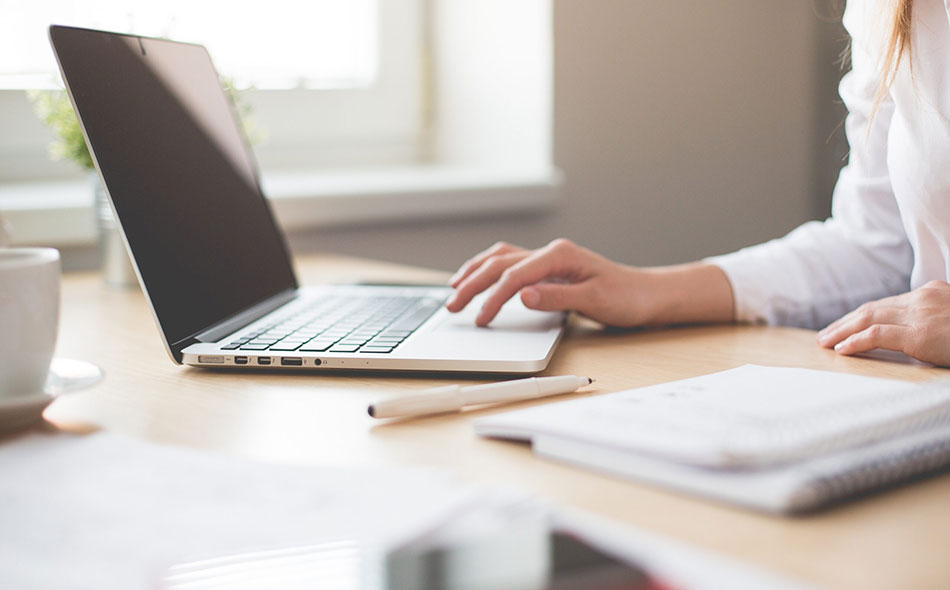 Step 2: When to apply?
Although, the main intake takes place in September and January, the personalised nature of the tutorial system at Cherwell College means that students may join the College and embark upon their studies at any point in the academic year, subject to availability of places. This is somewhat unique as the vast majority of UK schools have September start dates and only offer mid-term enrolment in exceptional circumstances.
For non-UK passport holders, please bear in mind that there may be an additional visa application process to go through, which may take anything between 3 months to a few weeks, depending on your individual situation, nationality and country of residence. You will be offered guidance and support on visa requirements in your specific case which can vary depending on your age, length of programme and whether you have previously been a student in the UK. Cherwell College is a registered Tier 4 sponsor with Home Office/UK Visas & Immigration, which means it is accredited to admit international students for short-term and full-time academic programmes.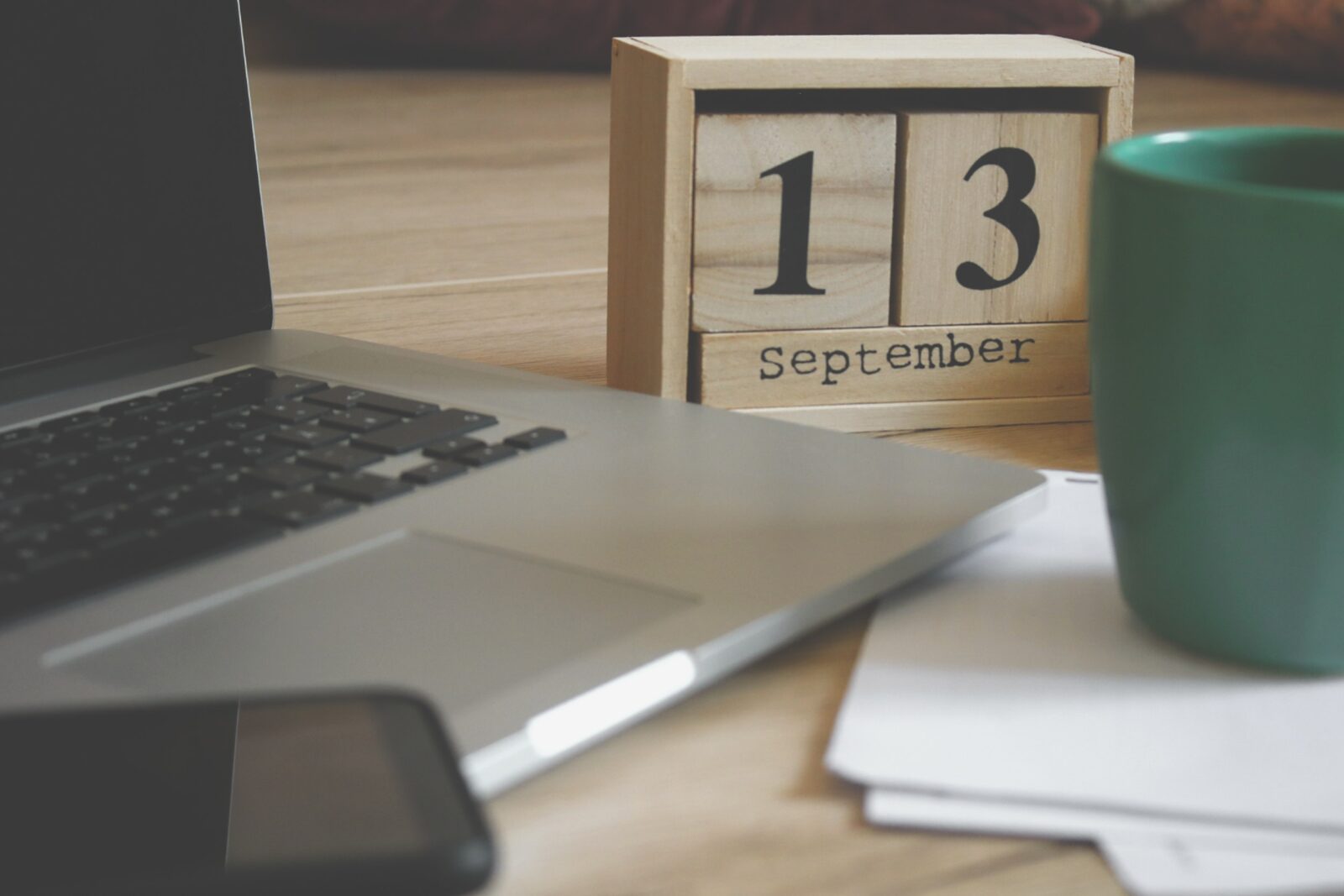 Step 3: Interview
Following the receipt of your enquiry form and most recent academic reports from your current place of study (with English translation where appropriate), the Admission Secretary will liaise with you to arrange time for an interview .
We will interview you in Oxford or set up an online Zoom/Microsoft Teams interview with the Principal or another member of the Academic Team.
The interview is intended for us to check your English language proficiency, find out about your academic and extra-curricular interests, future aspirations and discuss the most appropriate programme of study in your particular case.
It is also an opportunity for you to ask questions and find out more about the College.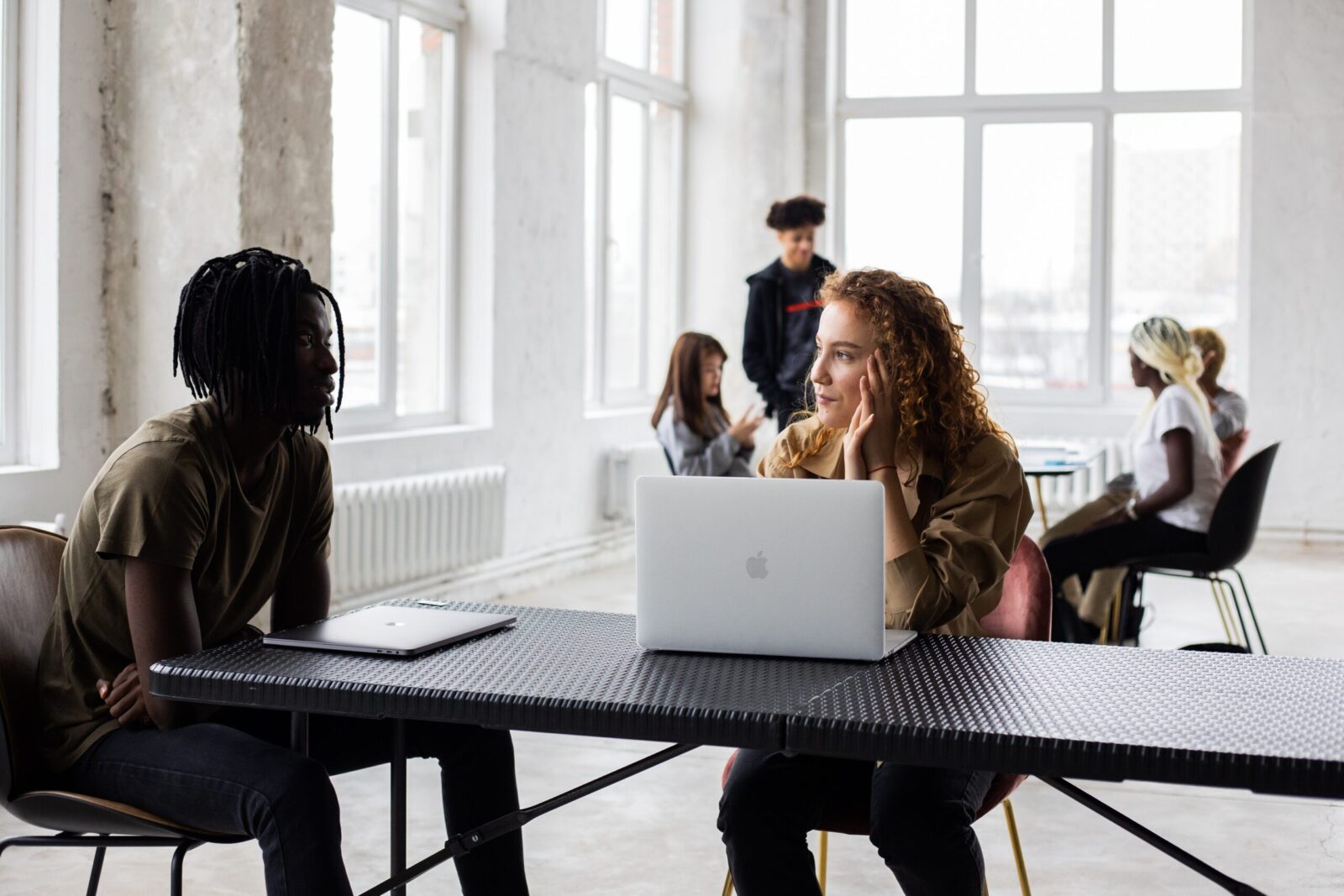 Step 4: After the interview
If it is deemed appropriate, you may be requested to undergo further academic assessments or submit further documentation. For instance:
English language evaluation (online or in person) with one of the Cherwell tutors;
Provide a short essay on a selected topic (as determined by the College);
Provide recommendation letters/references from your current place of study;
Provide details of formal examinations taken (if any) or report/term card from the current place of study;
For Art students, selected pieces of work/portfolio.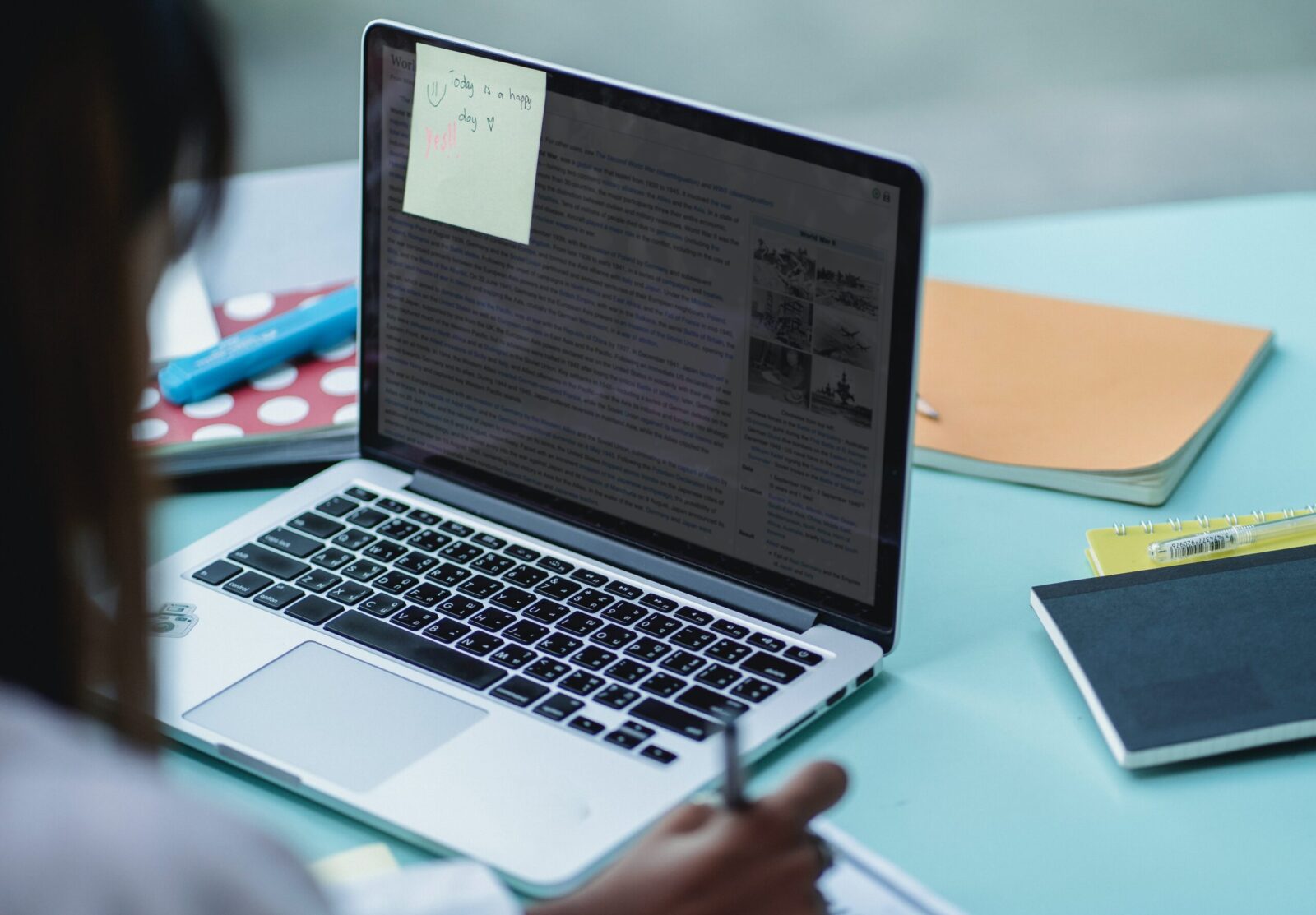 Step 5: Offer of place
Following a successful interview and further evaluation (where applicable), you will be issued an offer of place, this can be an unconditional or a conditional offer, subject you satisfying certain criteria i.e. obtaining a minimum in an IELTS test or attending a pre-sessional programme at the College prior to commencing your main programme of study.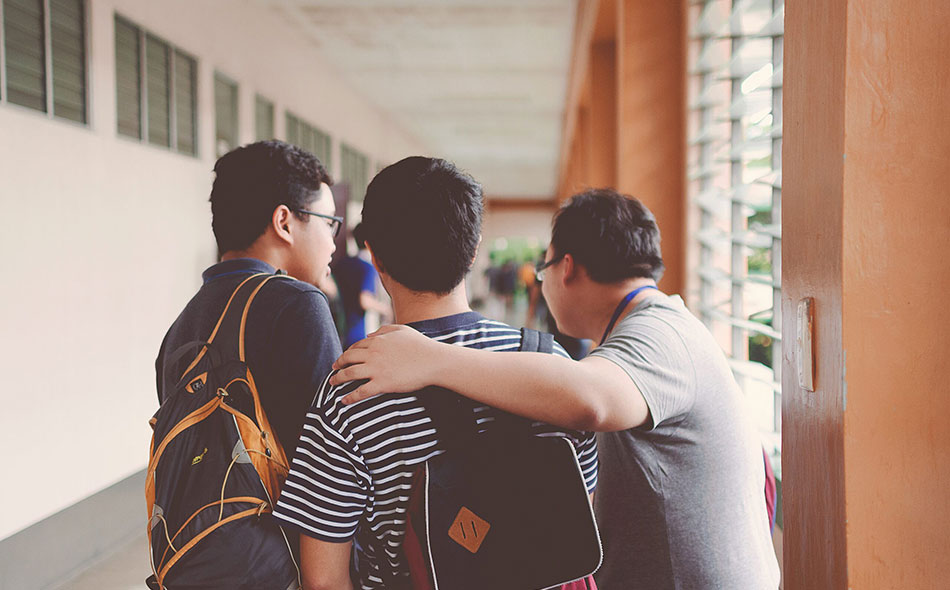 UK visa applications
As a general rule, all non-UK passport holders will require a student visa if their programme of study is more than 6 months in duration.
The type of visa will depend on your age and the programme you are enrolled for.
We recommend to visit gov.uk website to check if your need a UK visa: https://www.gov.uk/check-uk-visa
The College has a dedicated student visa adviser who will be able to provide guidance to individual applicants.
Short-term study (6 months or less)
Full-time study (longer than 6 months)
Enquire
Interested in attending?
If you are interested in applying to Cherwell College Oxford, you may do so by submitting an enquiry form through our website, specifying your full name, date of birth, contact email address, contact telephone number as well as provisional programme choice (e.g. A-Level, GCSE, etc.).
Our Admissions Secretary will contact you shortly after to advise further on the application process and entry requirements for your chosen programme of study.