WHAT WE OFFER
Booster Courses
If you have only slightly failed to reach the grades you strived for your GCSE or A-Level exams, don't despair! Rather than taking a year for a retake course, you may be able to do a short booster course, revising only a few units. And after that, you can easily make a second try with exams for a better result.
What is your detour option?
To secure your target grades, you need to evaluate what went wrong last time, identify the gaps in your knowledge, focus on examination techniques and practise-practise-practise past exam papers in the run up to the second round of exams. The highly-experienced tutors at Cherwell College Oxford are ready to support you in all these aspects and help you reach your goals.
Grade booster revision courses are popular among students striving for more. They are personalised exam revision tutoring sessions, where students focus on specific areas that require improvement in the subjects they retake. The lessons are on one-to-one basis or in small groups, and students need only one or two terms to follow their plan for successful grades.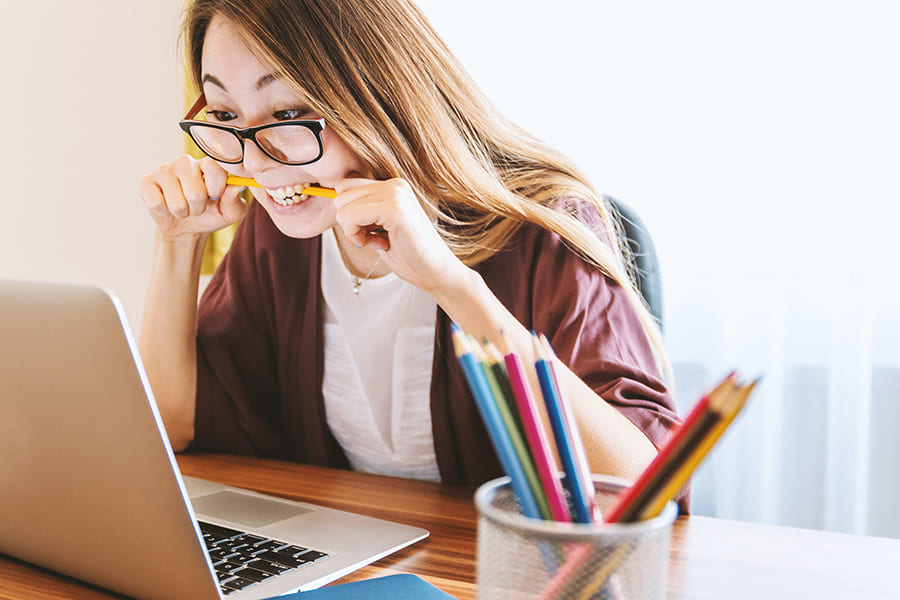 Who can join and how long are the booster courses?
Booster courses are available for Year 11 GCSE candidates, Year 12, and Year 13 A-Level Students. Depending on the requirement, one or two-term booster courses are available for students ready to re-sit their exams at Cherwell College Oxford. Due to the personalised nature of these courses they are available for all the key GCSE and A-Level subjects.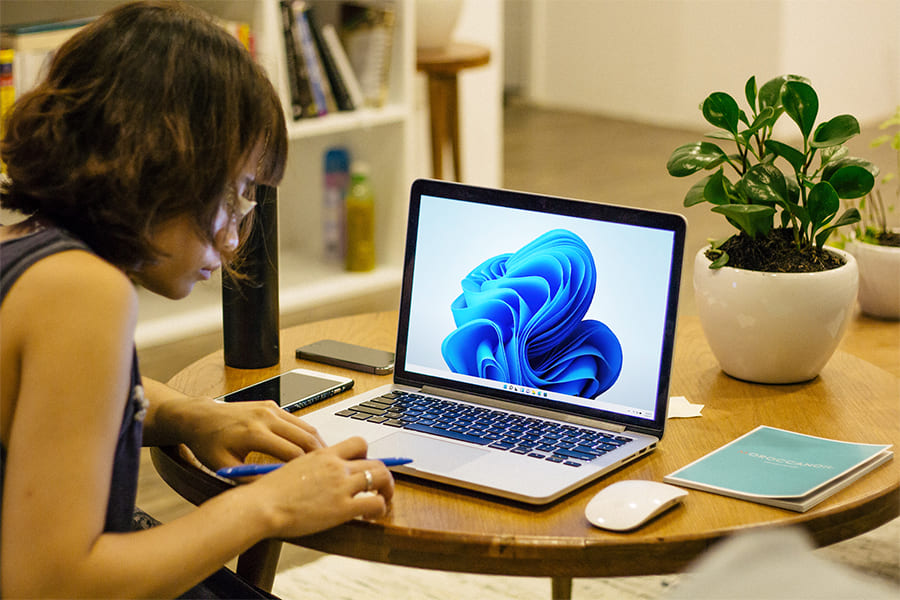 Why boosters are of great help?
Quite often, after the results day, the feeling of perplexity stands in the way of understanding what needs to be revised to succeed during the second round. But boosters exist to come as a pill to soothe the pain! The accelerated booster courses are highly effective because they help fill the gaps in subject-knowledge, instead of going through the entire programme again.
Tutors of Cherwell College Oxford have a keen eye and vast experience in identifying the units students need to revise and focus on in order to reach their target grades. Moreover, they help to rebuild confidence by working on the specific exam techniques and setting mock exams for those who need to practise and overcome the exams' anxiety.
However, if a student has fallen short of the targets by more than one grade, we recommend taking a full one-year retake course to pass exams successfully after revising the entire subject syllabus.
Still have any questions? -> Check our FAQs or Contact Us!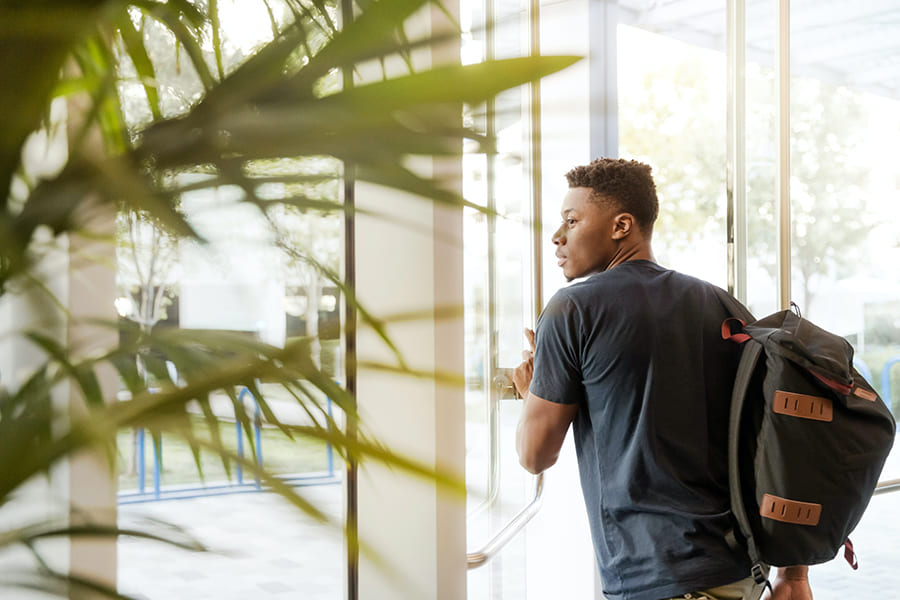 HOW WE TEACH
OUR PHILOSOPHY
We strongly support and believe in the unique development of each individual, and strive to ensure that all of our students achieve their fullest potential by providing a positive learning environment that encourages confidence, discipline and ability to think independently.
Enquire
Interested in attending?
If you are interested in applying to Cherwell College Oxford, you may do so by submitting an enquiry form through our website, specifying your full name, date of birth, contact email address, contact telephone number as well as provisional programme choice (e.g. A-Level, GCSE, etc.).
Our Admissions Secretary will contact you shortly after to advise further on the application process and entry requirements for your chosen programme of study.