WHAT WE OFFER
1‑Year Fast‑Track A‑Level Course
A-Levels are intended to be studied over a course of 2 academic years (i.e. 6 terms). Therefore, you would normally start at the age of 16-17 and finish by the time you are 18-19 years old – fit and ready to go on to a university!
However, as a pre-university tutorial college, we understand that not all students would fit neatly in this pre-existing structure and may require an opportunity to condense their studies in 3 or 4 terms. Such students will ordinarily have completed education in their home country to the age of 17 or are UK students who are looking to study new A-Levels in order to pursue a change in career or academic direction.
Who is the course aimed at?
The intensive one year course is designed for students who can demonstrate that they have the requisite academic skills and knowledge relevant to their chosen one-year A-Level subjects to enable them to succeed on this highly demanding course. Evidence of prior academic qualifications along with certified level of English language proficiency (for international students) will be closely considered when determining whether a one year fast track course would be a suitable option in each individual case.
However, should you be ready to cope with the demands of their chosen programme, the College will be able to provide an accelerated course with the best mode of study that UK education can offer – Oxbridge-style tutorial method of teaching (tuition in small groups or on one-to-one basis).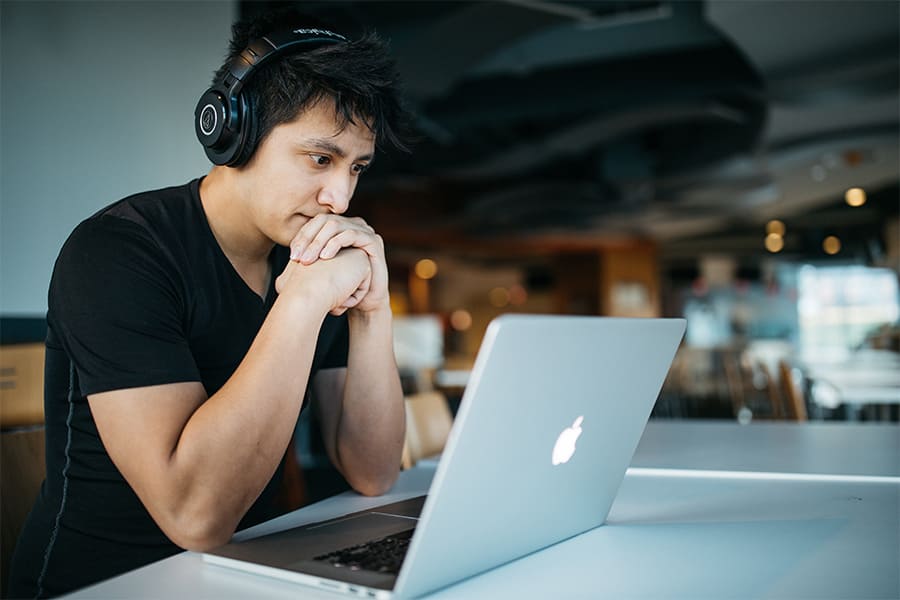 Does a 'short-cut' mean you gain less?
It must be remembered that the one year fast track course will not be a suitable option for the majority of students and it is strongly recommended to follow a traditional 2-year route in order to gain deeper understanding of the subjects studied and allow for a more balanced study routine.
However, it does not necessarily mean that you gain less – as an academically able and mature student you may even gain more by fast-tracking your studies and entering your dream university!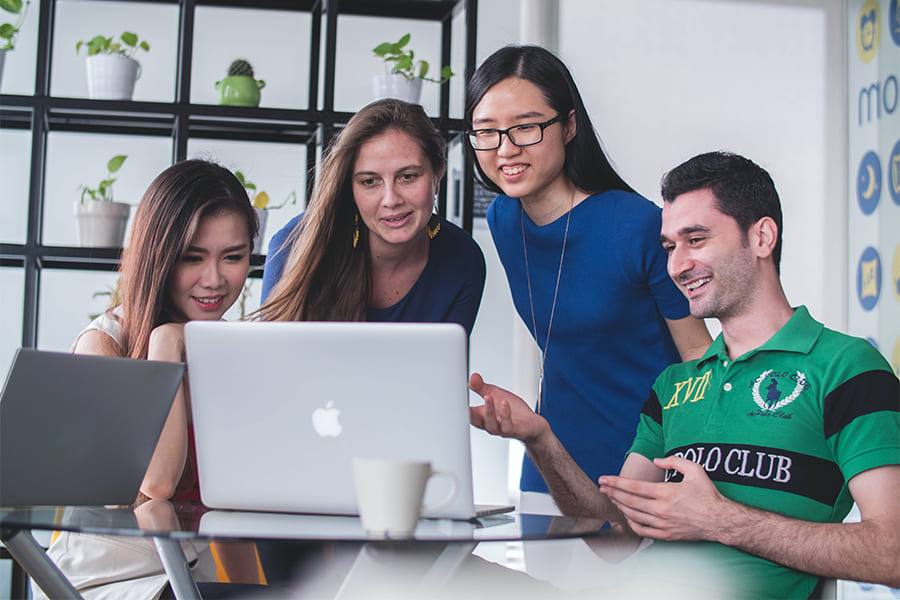 Who usually goes for a fast-track course?
Fast-tracks are a perfect solution for students striving to complete their qualifications faster than usual through a condensed A-Level course that takes one year instead of two.
An accelerated A-Level course is ideal for:
academically able and mature students who are ready to cope with the requirements of the condensed A-Levels
students who are looking to study A-Levels afresh in order to pursue a change in career or academic direction
students who are switching to A-Level from home country equivalent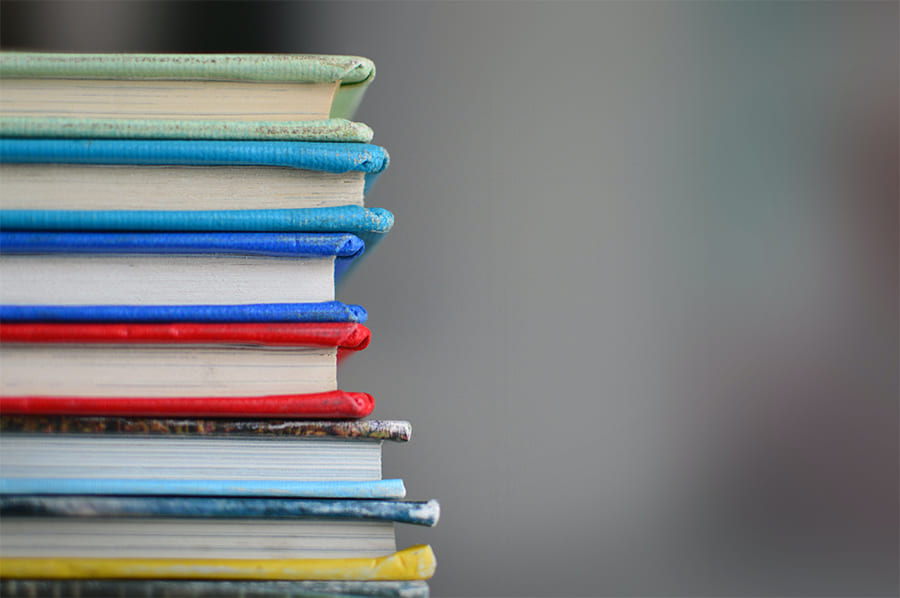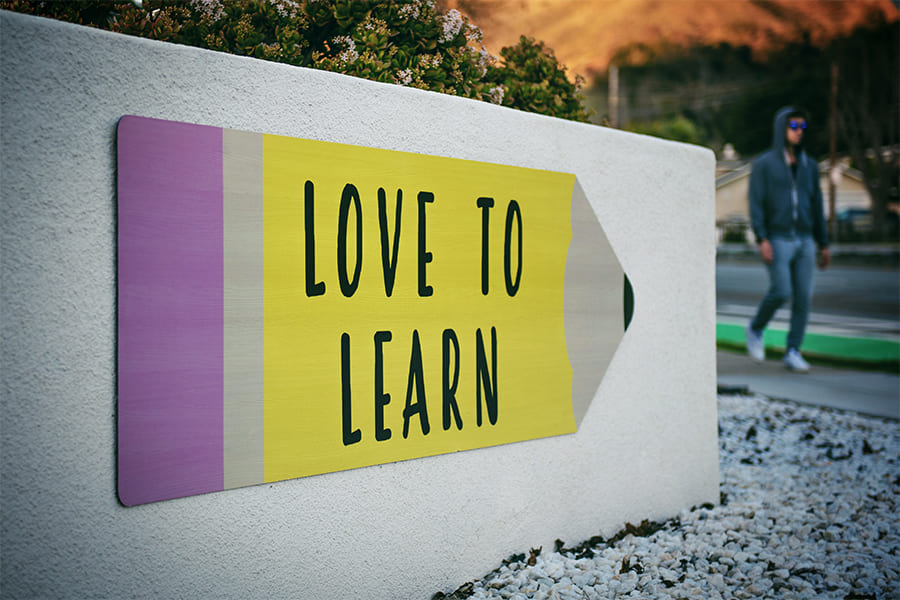 HOW WE TEACH
OUR PHILOSOPHY
We strongly support and believe in the unique development of each individual, and strive to ensure that all of our students achieve their fullest potential by providing a positive learning environment that encourages confidence, discipline and ability to think independently.
Enquire
Interested in attending?
If you are interested in applying to Cherwell College Oxford, you may do so by submitting an enquiry form through our website, specifying your full name, date of birth, contact email address, contact telephone number as well as provisional programme choice (e.g. A-Level, GCSE, etc.).
Our Admissions Secretary will contact you shortly after to advise further on the application process and entry requirements for your chosen programme of study.