Stories
Educational Journey
Everyone's educational path is different. At Cherwell College, we don't try to fit people into boxes or push them onto a path that's not right for them. We meet with every student and discuss their aims, ambitions, struggles, and strengths in order to map out a route through education that is best. We are, in a word, personal. Below are some of our students' stories.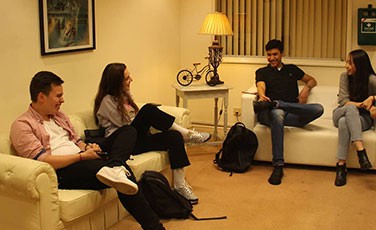 Student Stories
Discover the different education journeys of our students and get inspired by their success. Learn how Cherwell College helped them with their studies.
Read more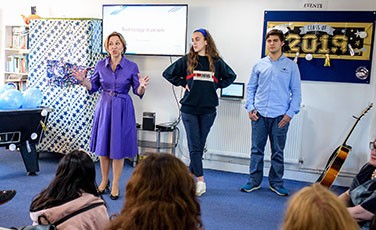 Latest stories from campus
We keep you posted on the latest events from campus, as life at Cherwell is never boring. Click here to get to find out more.
Read more