Who we are
Our Ethos
Cherwell is one of the few remaining pre-university colleges in Oxford which continue to preserve the very best the British education system has to offer – the tutorial.
In an age of continuing uncertainty, young people must be encouraged to 'think on their feet' and adapt quickly to the ever-changing political, economic and social situations in the world, which have a direct impact on their lives and academic and career aspirations.
Cherwell's adaptability and bespoke approach to education, delivered via a quintessentially Oxbridge tutorial method of teaching (one-to-one tuition & small group seminars), assists the College in nurturing and developing the individual student's potential to the full.
The format of tuition is discussed at an interview stage and determined by the subject syllabus and the specific needs of the student. This combination of small group and individual tuition ensures comprehensive syllabus coverage, enhanced by student feedback and classroom discussion, while enabling each student to fully understand each topic, and to apply this understanding effectively under examination conditions.
Regular progress tests and mock examinations feature in the timetable, particularly important to those students where examination results do not always reflect their true academic potential.
Monthly reports, written by each subject tutor, allow parents to closely monitor academic and pastoral progress.
Staff and tutors
Cherwell tutors, academic advisors, mentors, and support staff are passionate experts in their field, who are united by one goal – to provide the conditions in which students can learn and thrive.
Cherwell support staff have very diverse backgrounds and include former diplomats, Oxbridge graduates, examiners, former BBC researchers, writers, and historians.
Cherwell College is distinguished in that tuition is tailored to the needs of each student, delivered by highly qualified and experienced tutors.
Staff and Tutors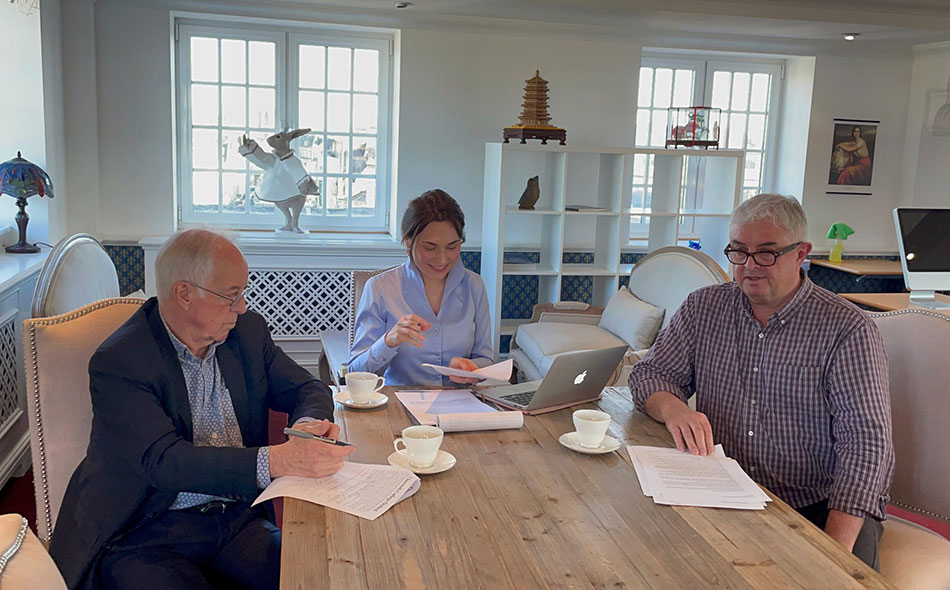 Term dates
The academic year runs from September to June each year and consists of three terms, as follows:
Michaelmas Term (Sept – Dec);
Hilary Term (Jan – Mar);
Trinity Term (Apr – June).
Each term has a mid-term vacation (half-term), with the exception of Trinity Term, which leads to the examination period.
At the end of each term, there is a vacation (a term break), the longest vacation is during summer.
Term dates may slightly vary each year, to find out the term dates for the current academic year, please follow the link below.
Term Dates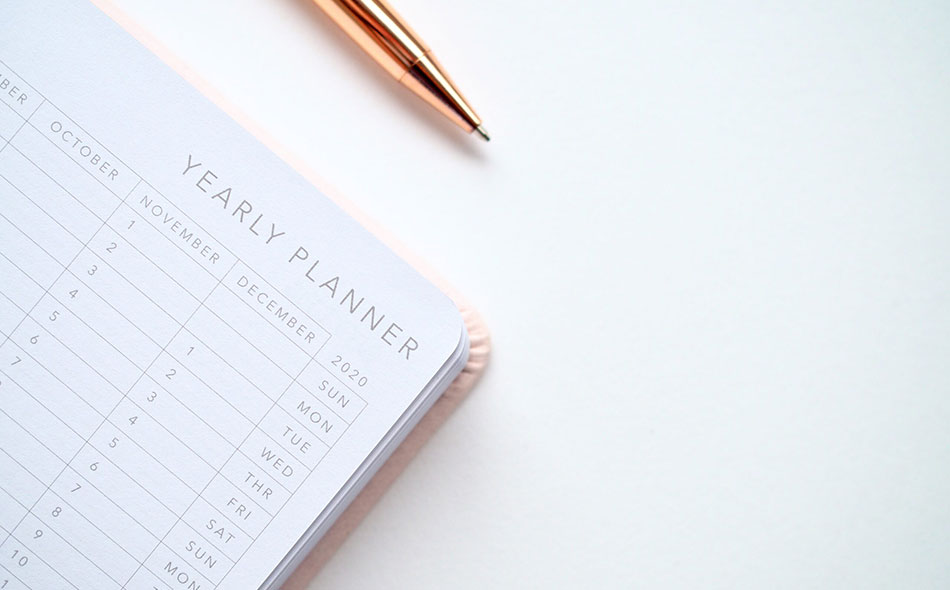 Fees
The course fees vary depending on whether you are a day or a boarding student, the number of subjects you are taking and the number of hours required per subject per week. This is normally discussed at the interview stage where the format of tuition is agreed.
However, as a general guide, please refer to our general fee structure by following the link below. For reference, A-Level students normally take 3 subjects and GCSE students take 5 academic subjects.
Fees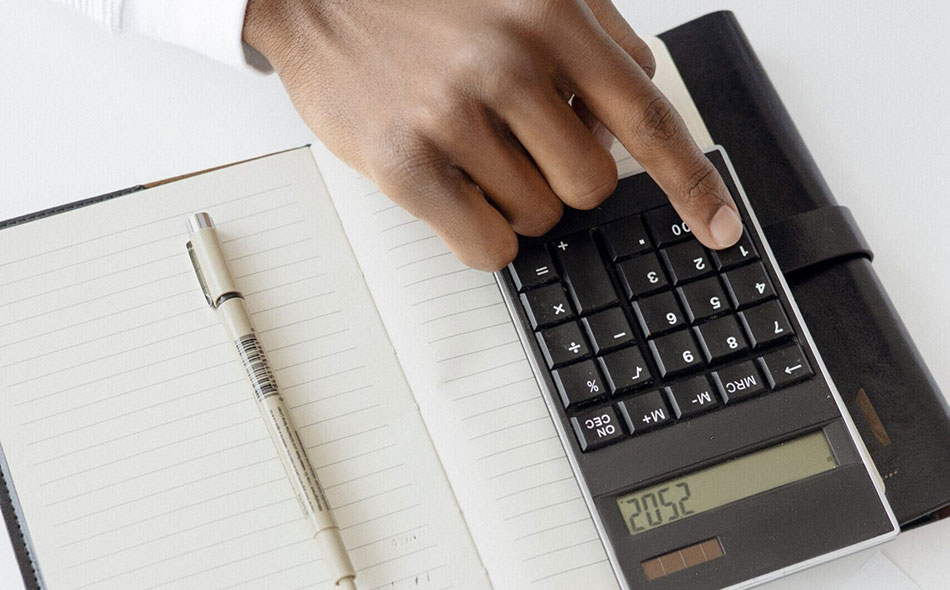 Policies
The safety and welfare of our students is the most important aspect of our College operations.
Cherwell College is a registered boarding school and has sound operating procedures in place, which are constantly reviewed and updated annually.
Policies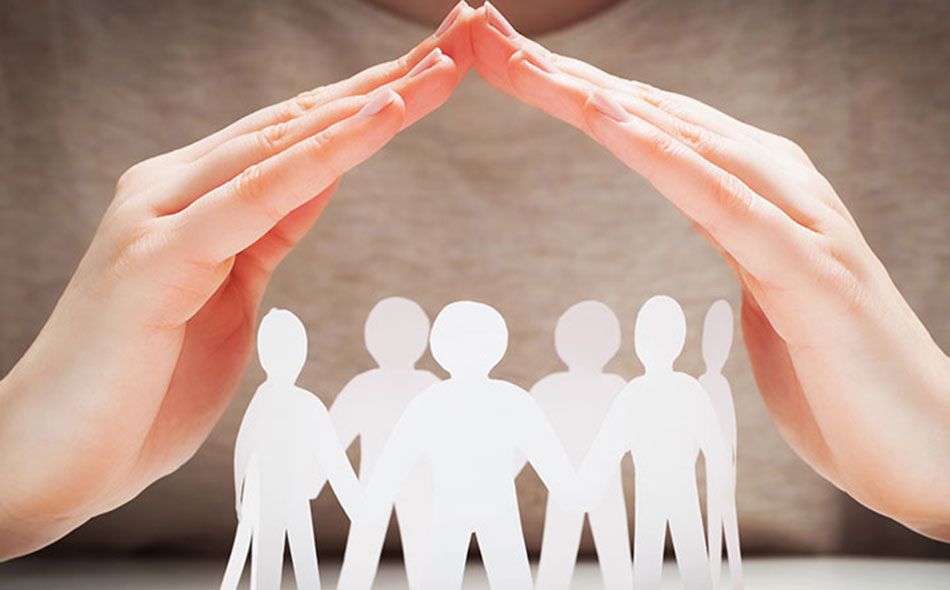 HOW WE TEACH
OUR PHILOSOPHY
We strongly support and believe in the unique development of each individual, and strive to ensure that all of our students achieve their fullest potential by providing a positive learning environment that encourages confidence, discipline and ability to think independently.
Enquire
Interested in attending?
If you are interested in applying to Cherwell College Oxford, you may do so by submitting an enquiry form through our website, specifying your full name, date of birth, contact email address, contact telephone number as well as provisional programme choice (e.g. A-Level, GCSE, etc.).
Our Admissions Secretary will contact you shortly after to advise further on the application process and entry requirements for your chosen programme of study.