We are hoping to set up a PayPay account soon, so you can donate more easily.
In the meantime, for UK to UK account transfers we have opened a separate account as follows:
A/c name: Oxbridge College
A/c no: 77521860
Sort-code: 30-94-28
Payment ref: Ukraine Aid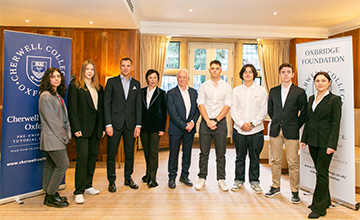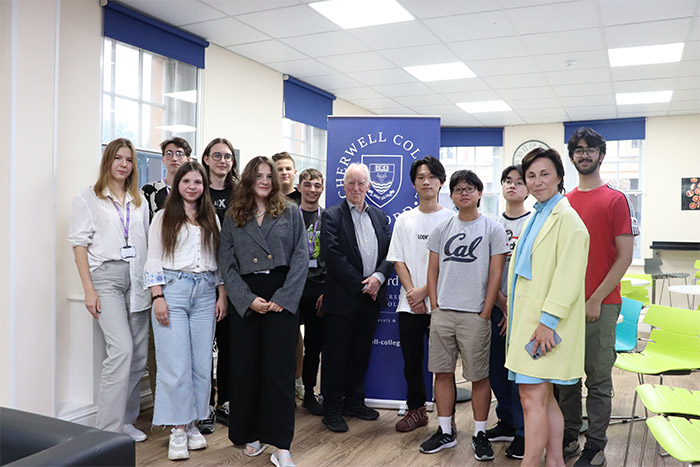 AUGUST 2023 UPDATE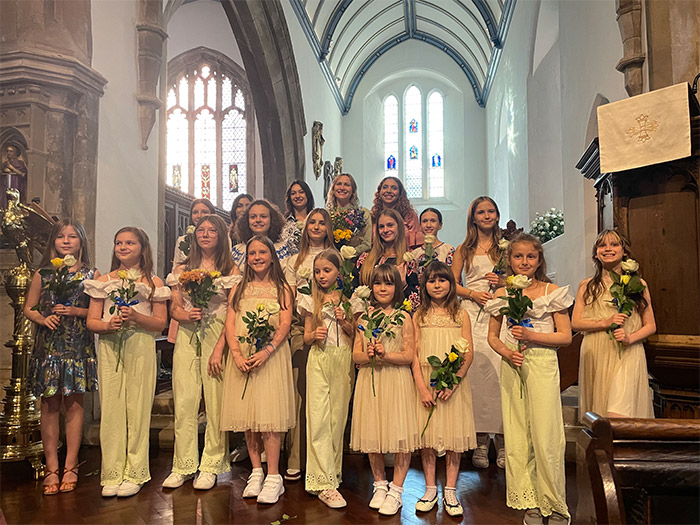 JUNE 2023 UPDATE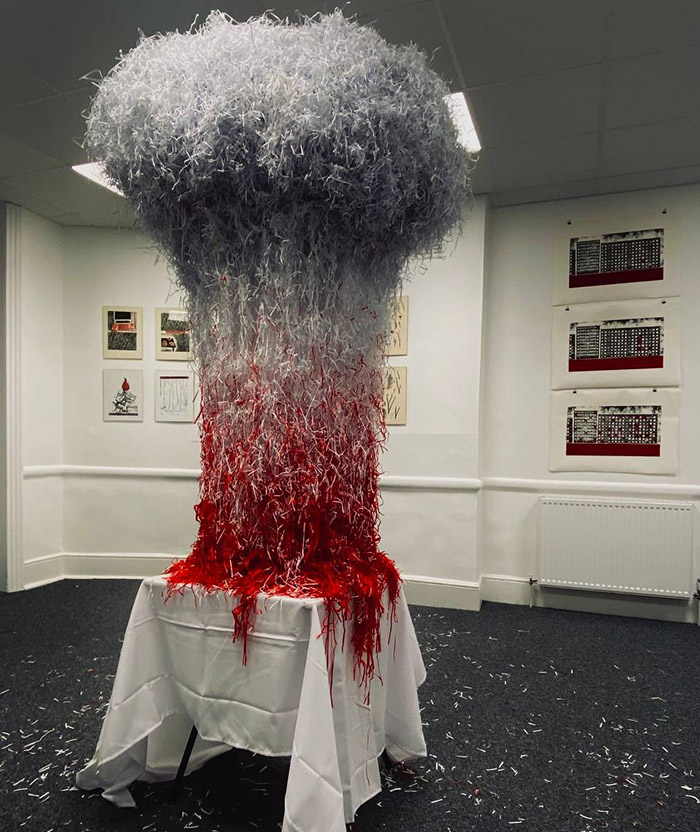 MAY 2023 UPDATE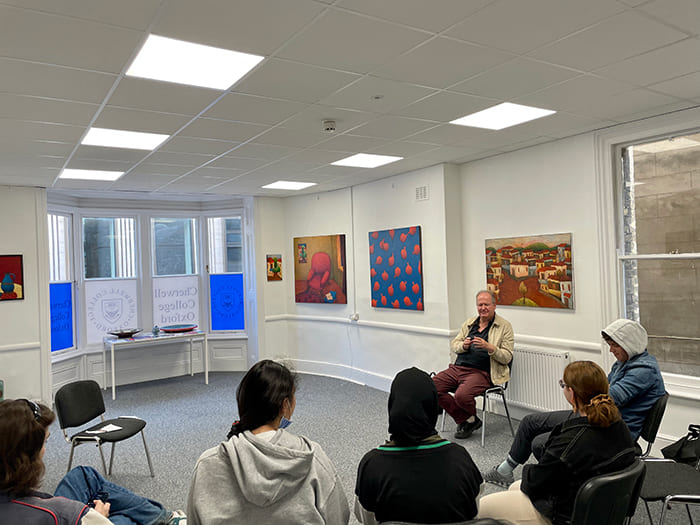 OCTOBER 2022 UPDATE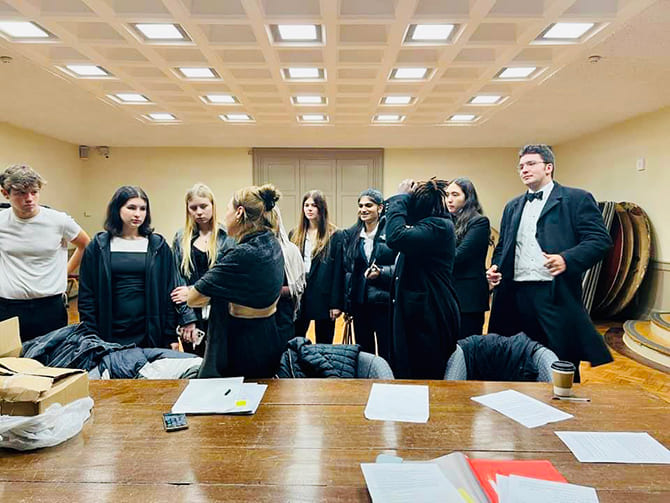 SEPTEMBER 2022 UPDATE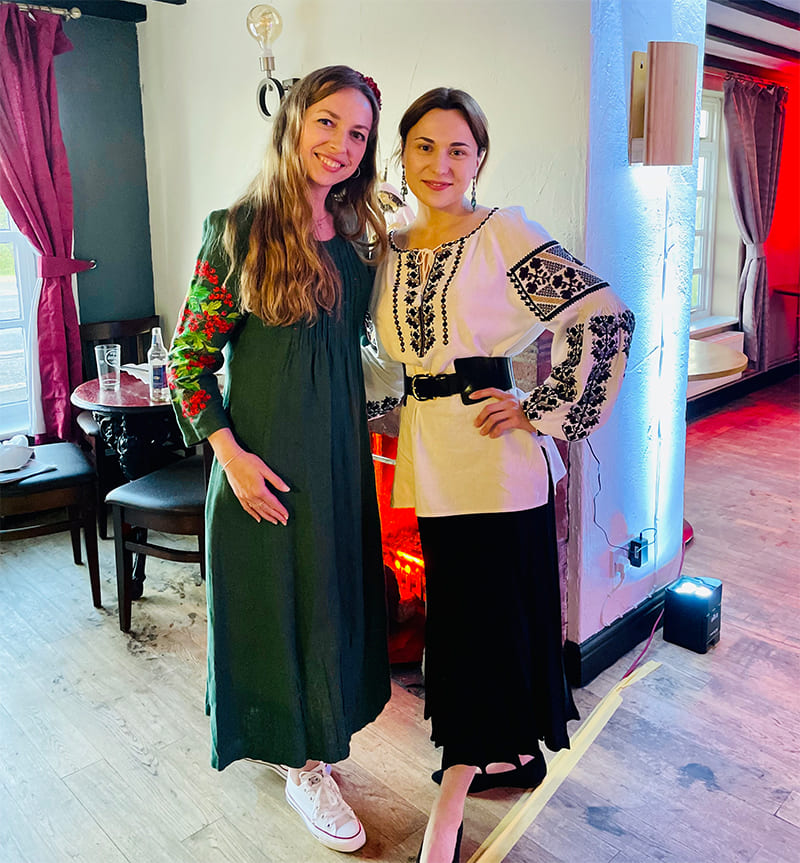 JULY 2022 UPDATE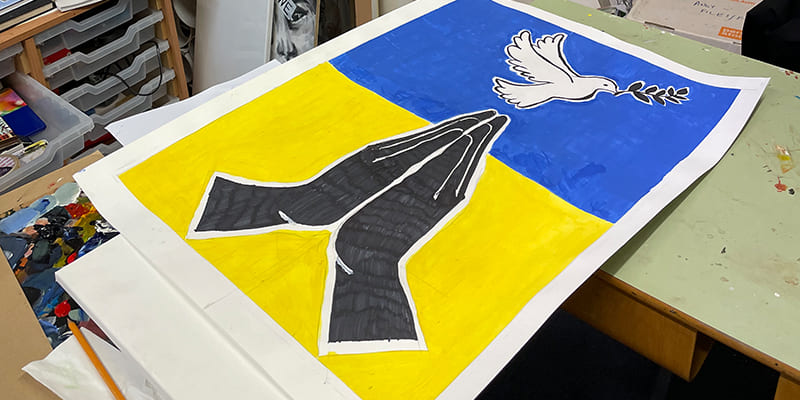 JUNE UPDATE
In times of war, we feel our unity with the people of Ukraine, and our duty to support the unique culture and heritage of this country.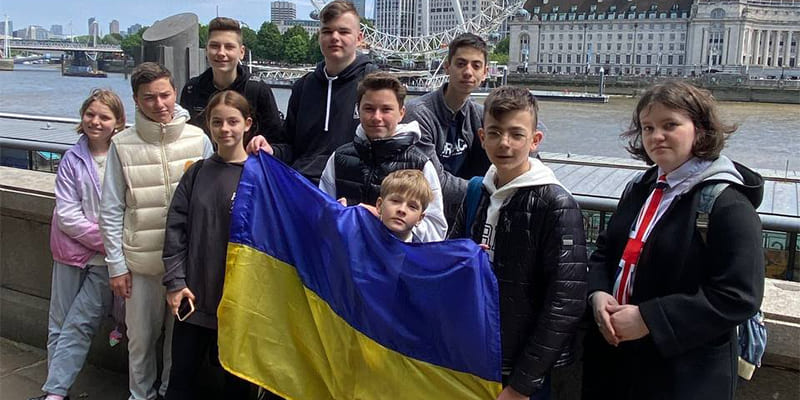 MAY UPDATE
We are so happy to welcome a group of students from Ukraine who are staying with us for a couple of weeks.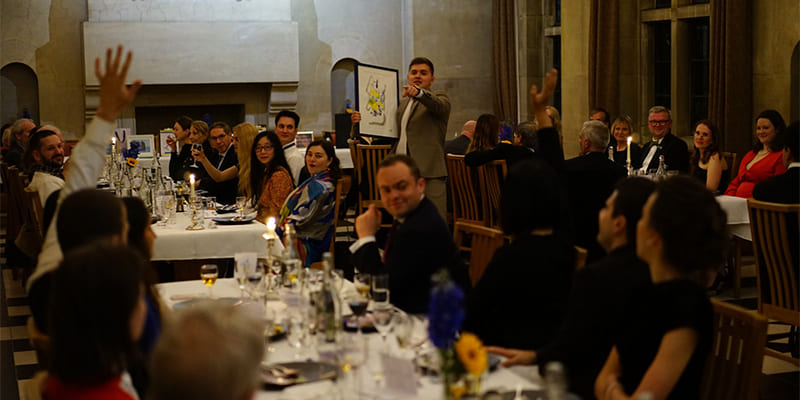 APRIL UPDATE
Taking part in the Fundraising Dinner for Ukraine as organised by the Oxford University Ukrainian Society.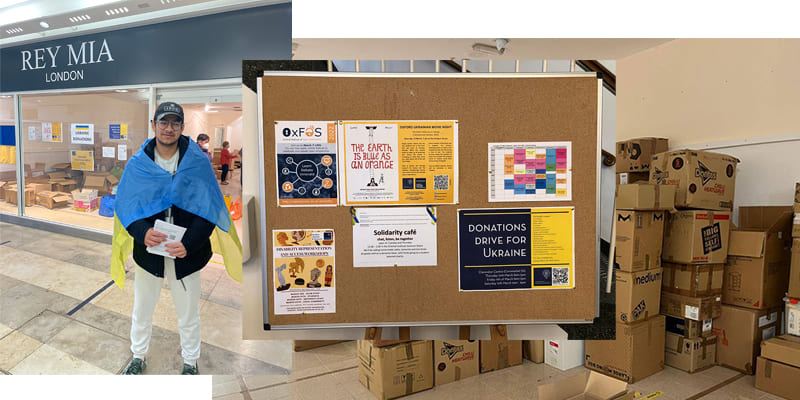 MARCH UPDATE
Initiated by the Oxford University Ukrainian Society, our young Cherwellians are taking part in the Oxford Donation Drive for Ukraine.